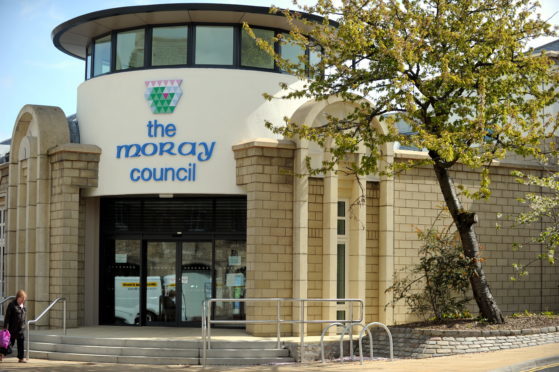 More than £900,000 worth of benefits payments could have been denied to Moray residents last year after rejected claims were overturned.
Figures published by the council yesterday showed that 85% of appeals submitted by authority staff on behalf of locals were accepted during 2018/19 – an increase of 5% from the previous year.
Money leveraged out of the DWP (Department of Work and Pensions) as part of the work has led to £931,000 being passed to claimants.
The figures were discussed during a meeting of the council's planning and regulatory services committee yesterday.
Elgin City North councillor Paula Coy praised the work done by the authority's benefits team – but raised concerns about the amount of rejected applications being overturned on appeal.
She said: "Many of the people making these applications will be some of the most vulnerable in our society whether they're elderly or have physical or mental challenges.
"It feels like an annual speech to praise the work being done by staff but it's also with great sadness that they have to be doing this in the first place.
"It feels like nothing is being learned by the DWP. It can be extremely challenging for staff to deal with the issues thrown up by these cases. It can be tough and very emotionally draining for them to work through."