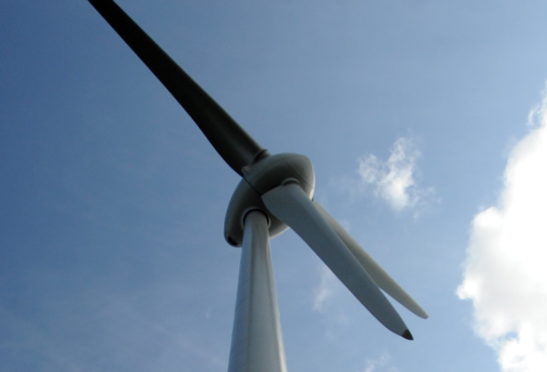 Moray Council has agreed to object to proposals to build more than 20 wind turbines on Speyside amid concerns about the impact on views – despite developers offering to scale back the development.
A subsidiary of Fred Olsen Renewables initially submitted plans for 29 towers as part of its Rothes III project.
However, the firm has now drawn up plans for a "fall back option" of 23 turbines with most being reduced in height by about 165ft.
Yesterday the council's planning committee debated the alternative plan, which has been submitted directly to the Scottish Government, after objecting to original blueprint.
Legal officers stressed the firm still intended to try and secure approval for the initial 29-turbine vision but had developed the scaled-back plans, for a site north of Archiestown and west of Rothes, as an alternative.
Forres councillor Aaron McLean said: "It looks like the developer has just lopped 50metres off the top of the turbines. It doesn't look as though they have tried to integrate them any more with the landscape."
Forres councillor George Alexander said: "If all these developments get approved then the view south of Aberlour from the A95 is going to change – the Scottish Government reporter needs to seriously look at this.
"It's going to change what was the Spey Valley into the Ring of Steel Valley."
The Rothes III plans will be decided following a public inquiry.