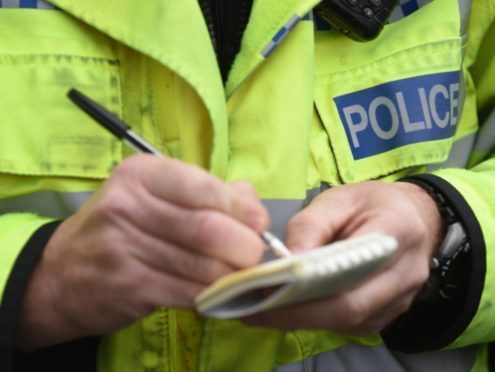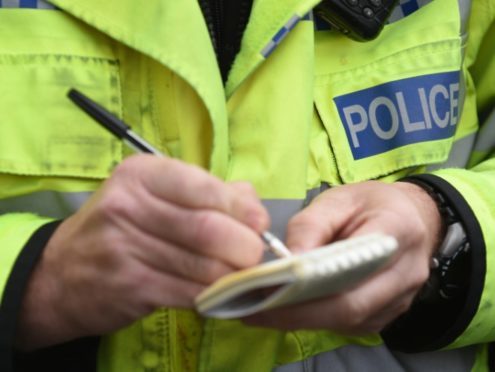 More than £3,000 worth of damage has been caused to a forest nursery in Moray.
Windows were smash and poly tunnels were damaged during the vandalism attack at Christie-Elite Nurseries in Forres.
Police believe the damage was caused to the Bogton Road business at about 7.30pm on Thursday, February 20.
Christie-Elite is one of the UK's largest forest nurseries with an annual production of more than 10 million trees.
Yesterday Constable Craig Welsh, a member of the Forres and Speyside community policing team, appeared for witnesses who saw suspicious activity in the area at the time.
He said: "This appears to be a targeted, senseless attack, which has resulted in a significant amount of damage."
Anyone with information should call police on 101 or Crimestoppers on 0800 555 111 to remain anonymous.