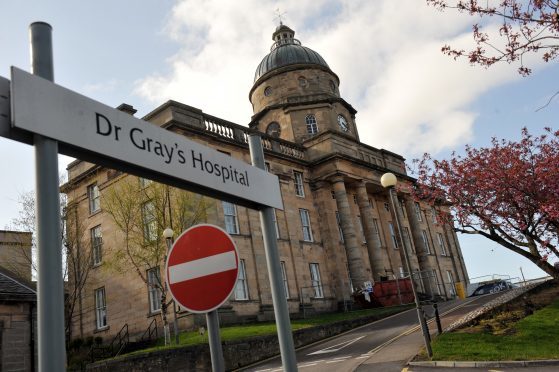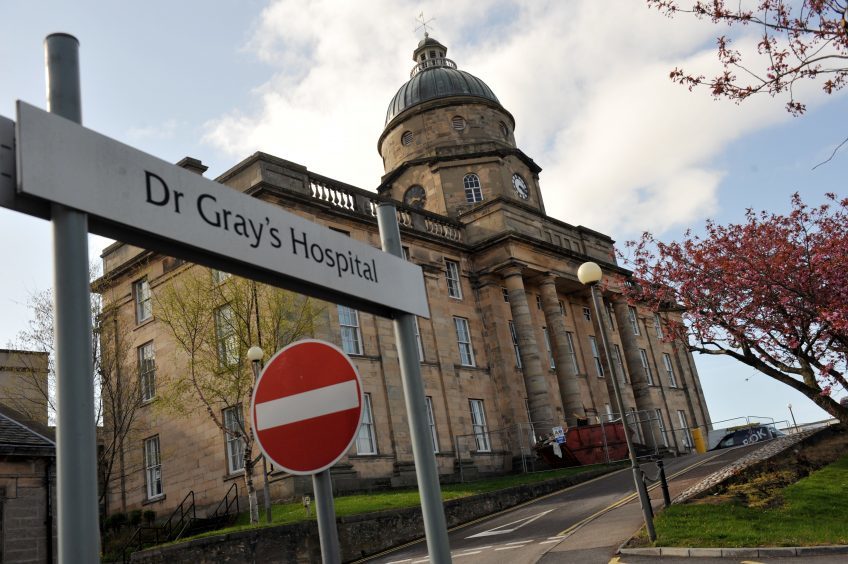 Scotland's health secretary has written a "strong"  letter to NHS Grampian over women and children's services at Moray's main hospital.
Concerns of a risk to patient safety had been raised in a damning new report into maternity services at Dr Gray's Hospital in Elgin, although local politicians and campaigners say they don't recognise the picture painted in the review.
The health board is looking at its options for potential models of maternity care in Elgin following the information received in the review.
Health secretary Jeane Freeman has written to the board to discuss its plan to reinstate a consultant-led service in Elgin, saying she has outstanding questions in relation to the safety report, public engagement, local management and the phase 2 plan.
Earlier this week Moray Council's health and social care lead, Pam Dudek said: "The current model we are proposing for Elgin is still short of what is needed.
"That doesn't mean we won't end up back with a consultant-led unit, but in today's money, with changes that have taken place, it would need a significantly different configuration."
The Scottish Government's position is that a consultant-led service should be introduced as a priority.
Moray MSP Richard Lochhead said: "I'm pleased the Health Secretary has written a strong letter to NHS Grampian conveying concerns over the recent report that painted a picture of our local maternity service that few people recognised.
"NHS Grampian need to be challenged on the independence of the report's authors and also the other concerns expressed by Keep Mum, whom I met again in recent days, and others.
"That is exactly what the Health Secretary is now doing, which illustrates that she is taking the Moray community's concerns extremely seriously and remains committed to a consultant led service.
"It is clear from her letter that the Health Secretary shares the community's impatience with the lack of progress to date.
"At our meeting, I was assured that once she has heard back from NHS Grampian Ms Freeman will decide quickly as to what next steps need to be taken to ensure a safe and stable consultant led service is restored, and also how the community's confidence in the process can be rebuilt.  The pubic want to see the service restored as soon as possible and certainty within a reasonable timescale."
NHS Grampian was contacted for comment.