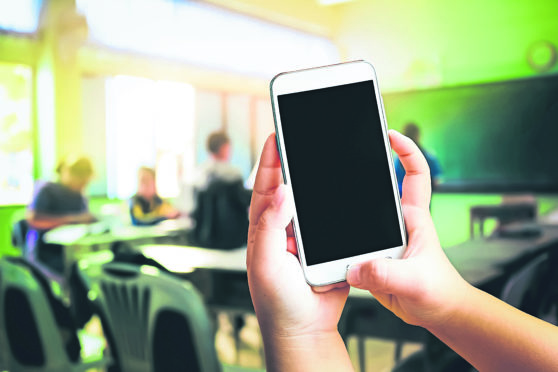 The use of mobile phones in Moray schools will be examined as part of an investigation into all technologies used in the classroom.
Private school Gordonstoun banned the devices in 2017 with staff almost immediately reporting improvements in the development of social skills among students.
Others, such as Portsmouth High in the south of England, have however warned that "demonising" phones risks youngsters missing out on benefits from the technology.
Last year, councillors in Moray ordered a report be prepared to set out the positives and negatives of the debate for local pupils.
Yesterday it emerged the issue will be now discussed as part of a wider investigation into how all technologies can contribute to or hinder learning in the classroom.
Tim Eagle, leader of Moray Council's Conservative group, said: "I don't believe that we can go on any longer without having a full and open debate around their use.
"I think we either need to support schools with a specific policy or simply ban them from schools as has been done in some other areas.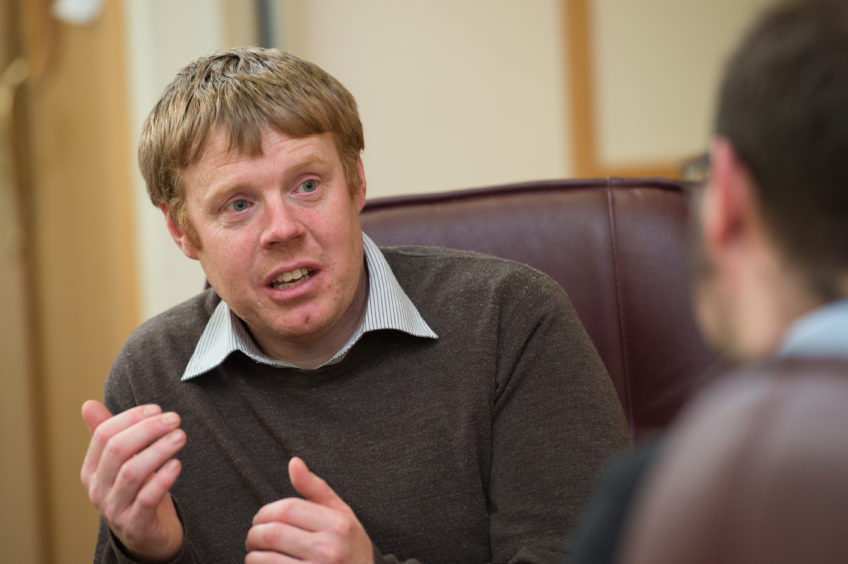 "My understanding is that some teachers find them very helpful, while others find them a real frustration.
"We certainly need to ensure that they do not distract from our aim to raise attainment levels."
Mr Eagle and Forres councillor Claire Feaver had tabled a motion at yesterday's meeting of the council's children and young people's committee calling for the authority to have the option to decide whether to ban the use of mobile phones in schools.
However, the request was not debated after councillors were told the devices' use would be considered alongside how they and other technologies may contribute to learning during an investigation expected to take six months.
Depute chief executive Denise Whitworth said: "In terms of the use of digital technologies, that will be a key consideration as we progress with work in our improvement and modernisation plan in relation to an innovative learning experience.
"I'm pleased we're going to get some funding from the Northern Alliance to get a depute head teacher focussed on digital work.
"That should mean we have the capability to move the whole digital environment within schools forward."