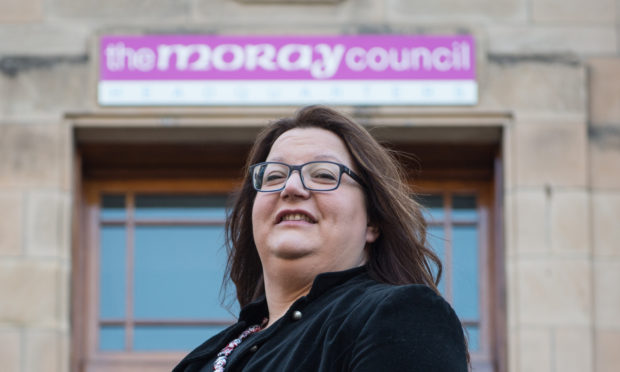 The convener of Moray Council has issued a plea to local distilleries to produce hand sanitiser.
Shona Morrison has made the plea after similar initiatives have been undertaken by distilleries across the country.
Moray is renowned the world over for its Malt Whisky Trail, with 16 distilleries in the region.
Now, Ms Morrison has issued the plea in a bid to "do something tangible to help during this crisis" and bring communities together.
She said: "We are running incredibly low – not only for personal use but for use in our health and social care sector.
"In Moray, we have so many distilleries, be it whisky, gin or beer, and I think this could be a great opportunity to reach out to them to ask if they would consider producing or at least help us looking at ways to fill that gap.
"We have seen some amazing stuff over the last few days of communities rallying together to support one another, be that looking after more vulnerable and isolated members of our community."
Local distilleries in the north have said they are willing to help – however, the present situation has limited the ingredients available.
There is also concern regarding duty owed to HMRC over the use of ethanol, with distillers not wishing to pass the cost onto consumers.
Jill Brown, owner of Avva Scottish Gin, said: "It is important that when ingredients do become available, they are distributed correctly.
"We are aware that there are people who could assist and if we could join them up that would work."
Katie Sime of Blackford Craft Distillery in Rothienorman, Aberdeenshire added: "Our situation here is not to profiteer from the current crisis.
"We and other micro-distilleries just want to help alleviate the situation, and feel that paying full duty on ethanol of £28.74 per litre is making an already difficult situation worse."
An HMRC spokeswoman said: "HMRC can authorise distillers/gin manufacturers to produce and use denatured alcohol in the manufacture of hand sanitiser.
"HMRC is fast-tracking these applications so that manufacturers can be quickly authorised.
"HMRC is continuing to monitor the situation and will consider further changes as necessary."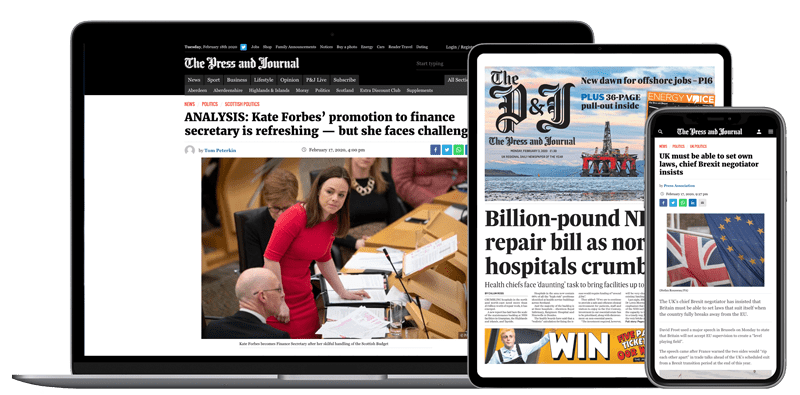 Help support quality local journalism … become a digital subscriber to The Press and Journal
For as little as £5.99 a month you can access all of our content, including Premium articles.
Subscribe