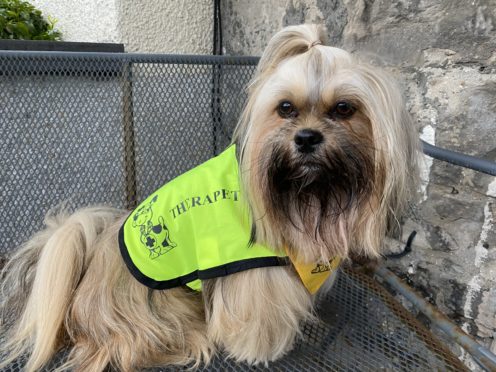 A Moray dog is helping to mobilise a team of "stay at home superheroes".
This week, there has been huge discussion on the effect of lockdown on the nation's children, with the British Psychological Society urging people to reassure the younger generation about the new changes.
On Wednesday, Doctor Who's Jodie Whittaker recorded a message to her younger fans, reassuring them that "things will be alright, even if they look uncertain".
Incoming transmission. #MessageFromTheDoctor #DoctorWho pic.twitter.com/WRTROxWRQy

— Doctor Who Official (@bbcdoctorwho) March 25, 2020
But now a different sort of celebrity has stepped forward to try and make a difference.
Alba the lhasa apso is already a household name among children at north-east nurseries and schools and adults at Moray care homes.
The five-year-old therapet belongs to Lauren Hayward, of the Torridon Education Group, based in Lossiemouth.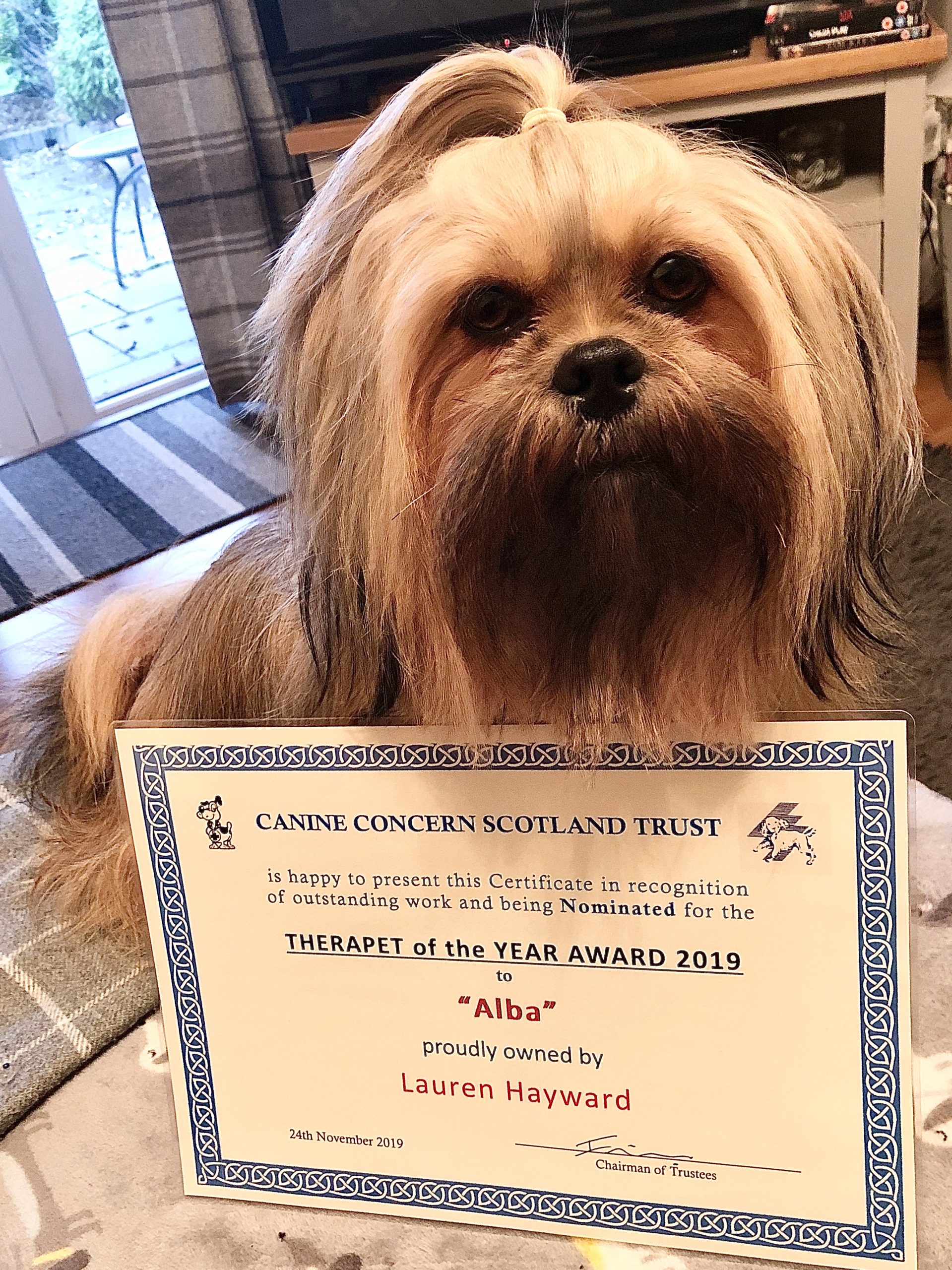 After reading the online story 'The Stay At Home Superheroes', by Sophie Marsh, Miss Hayward decided to create a video of Alba 'reading' the story aloud in animated form.
The story focuses on William, who is worried and confused about the questions grown-ups are asking and why his dad has stopped going to work and taking him swimming.
After his mum explains to William that all new superheroes need to use their stay-at-home powers to make the outside problem smaller – he becomes ready to tackle coronavirus safely indoors.
It is hoped Alba's retelling of the tale can reassure all children watching, but also offer a friendly face to children on lockdown in Moray.
Already, Miss Hayward has been told by parents that children have been "enthralled" and asked to watch the video multiple times.
She said: "Alba started visiting nurseries when she was nine-weeks old. Everyone loved her and we found she really could help children with additional support needs open up.
"I hadn't seen much out there really explaining to young children what all this means and, since Alba isn't able to visit her fans anymore, this seemed like a good idea."
The team is also posting frequent videos with staff members with advice and support for young children and their families.
Miss Hayward added: "Children will remember this lockdown period in a very different way to you and I, and it is important to guide them through it.
"I would encourage parents to limit the news in front of children.
"Death and dying are mentioned very frequently and it can be very scary when they don't understand the full facts."
Click here to watch the video.
Click here to find out about Sophie's Stories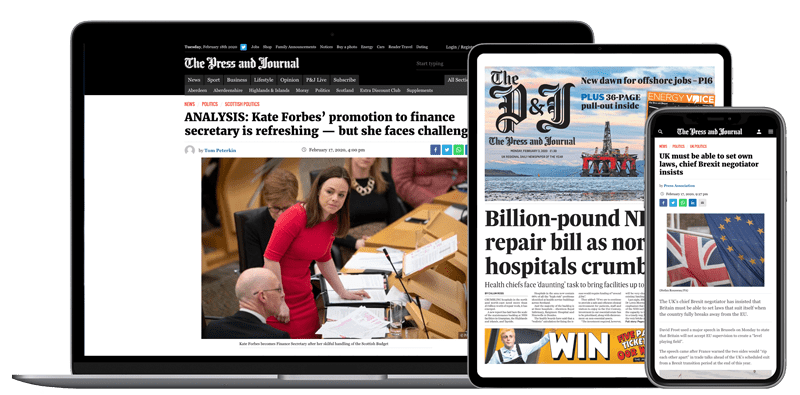 Help support quality local journalism … become a digital subscriber to The Press and Journal
For as little as £5.99 a month you can access all of our content, including Premium articles.
Subscribe