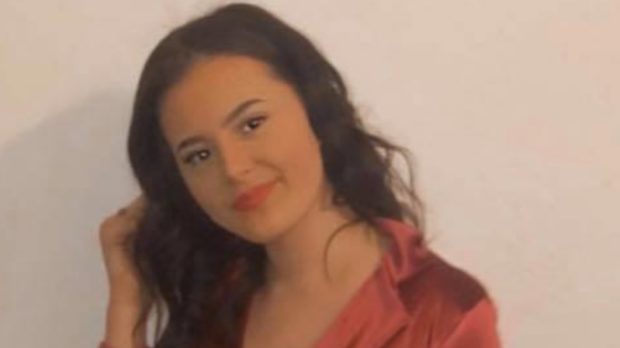 A Tomintoul youngster is hoping to show beauty pageants are just as much about brains as looks.
Adele Irvine will compete in the Miss Teen Great Britain Finals in Blackpool later this year.
The fifteen-year-old, along with hundreds of girls from across the UK, will take part in October's finals at the Globe, Blackpool Pleasure Beach.
All competitors will be raising money for children charity Together Short Lives in the lead-up to the finals.
Adele said she has mixed emotions about taking part in a pageant for the first time but is keen to help raise the confidence of fellow teenagers across the UK.
"I'm very excited about competing because it's the first time I've ever done something like it," she said.
"However, I am quite nervous because I don't know anyone there yet and scared I might mess up, though I'm not worrying because I know it'll be a great experience.
"It is really important to me that people know that pageants aren't all about looks because some people think that it's just for pretty girls to go and show-off or they feel like they can't enter because they feel they aren't pretty enough.
"I know how it can hurt the girls that are competing because people can sometimes be nasty about it and say that it's really easy because it's just about your looks but in reality the girls competing work really hard for months before the final.
The teenager will take part in the teen section as she turns sixteen in June.
Adele added: "I decided to start doing pageants because as a teenager I feel like we often get judged on our appearances by other teenage girls.
"Seeing all these models on social media make girls feel like they need to look like them.
"So I've decided to enter Miss Teen Great Britain so I can show other girls around the UK that you don't have to look like a model to be confident and you shouldn't want to hide yourself.
"Instead to go out and show others how confident you can be."
Adele added that the participants "raise money for good causes in so many ways".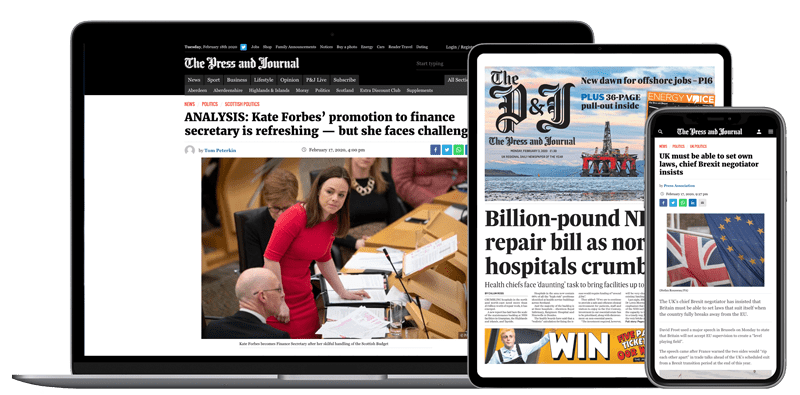 Help support quality local journalism … become a digital subscriber to The Press and Journal
For as little as £5.99 a month you can access all of our content, including Premium articles.
Subscribe