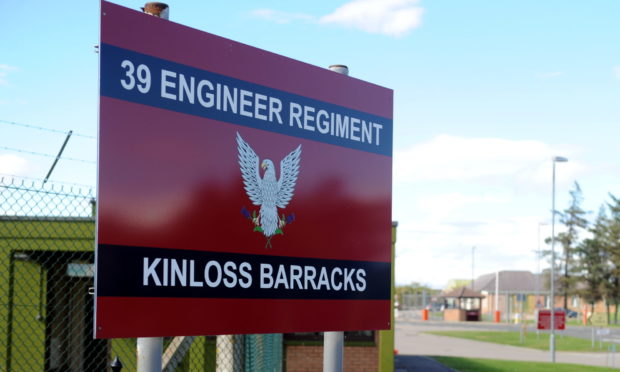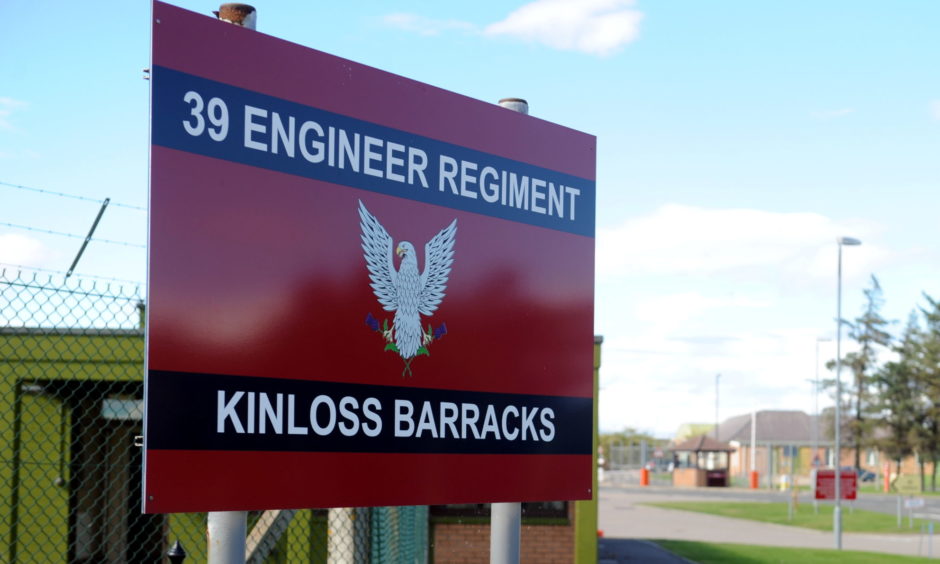 A military hanger has been put on standby as an emergency mortuary if existing facilities are unable to cope with coronavirus cases.
Moray Council has stressed that the large space at Kinloss Barracks is part of its planning for a "worst case scenario".
The move is part of the authority's own emergency planning procedure and has already been approved by the Ministry of Defence (MoD).
Jim Grant, Moray Council's head of economic development, said: "As people are following Scottish Government advice and staying home, we hope that the extra capacity made available to us by the MoD will not be required.
"However, it's incumbent upon the council to ensure measures are in place to cope with whatever results from the pandemic locally."
The hangar is a remnant from the compound's past as an airfield, before it was taken over by the Army in 2012.
Meanwhile, RAF helicopters have been sent to stay at the barracks to support the NHS across Scotland.
They have been trialling the use of the EpiShuttle isolation stretcher that will be used to transport patients with the virus.
The Puma aircraft are on standby for medical transfers and have been working with critical care teams in Aberdeen and Glasgow, as well as the ambulance service, to use the new stretcher onboard.
Squadron Leader Johnny Longland, commander of the detachment, said: "My crews haven't conducted medical evacuations with NHS partners before but their vast operational experience will ensure that they can deliver whatever is needed when the time comes."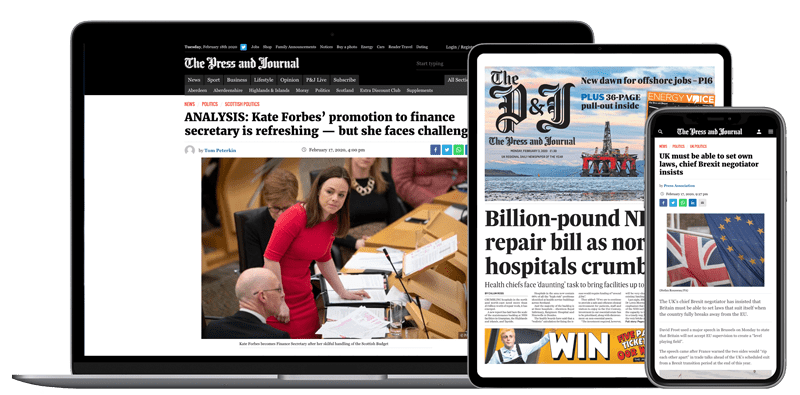 Help support quality local journalism … become a digital subscriber to The Press and Journal
For as little as £5.99 a month you can access all of our content, including Premium articles.
Subscribe