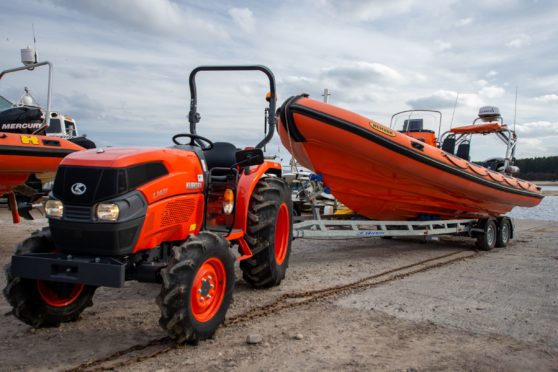 A north-east lifeboat charity has received a £15,500 funding boost that will enable it to purchase new equipment for its lifesaving mission.
The Moray Inshore Rescue Organisation (Miro) has received the cash from the UK Government's department for transport's inland rescue boat grant fund.
The Findhorn-based group, which responds to call-outs along the coast between Burghead and Nairn, has used the money to buy a tractor.
It will be heavily used in the winter, when the charity's vessel is stored in the boatyard, as well as helping collect fuel from Kinloss.
Five dry suits will also be bought – adding to the 10 funded by a Tesco grant earlier in the year – to ensure all of the crew will be equipped with the safety equipment.
Miro chairman John Low said: "The new tractor will enable our crew to safely launch the Miro rescue boat in the winter months when the dry dock and pontoon are off the water."
Operations manager Peter Mackenzie added: "While our weekly crew training has been suspended due to the coronavirus pandemic and current guidelines on social distancing, our volunteers continue to update and maintain their skills and knowledge individually.
"Our crew are ready to respond should Miro be tasked to assist in an emergency situation."
Miro has launched an appeal to the public to help name the new tractor.
Suggestions should be e-mailed to tractor@morayinshorerescue.org by May 25.
The crew will then stage a vote.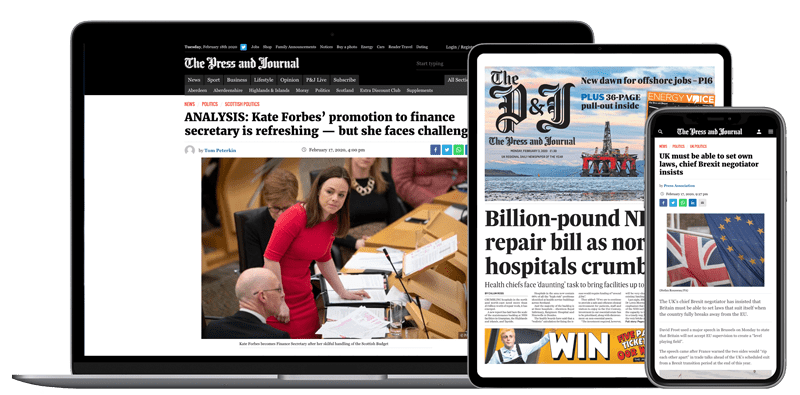 Help support quality local journalism … become a digital subscriber to The Press and Journal
For as little as £5.99 a month you can access all of our content, including Premium articles.
Subscribe