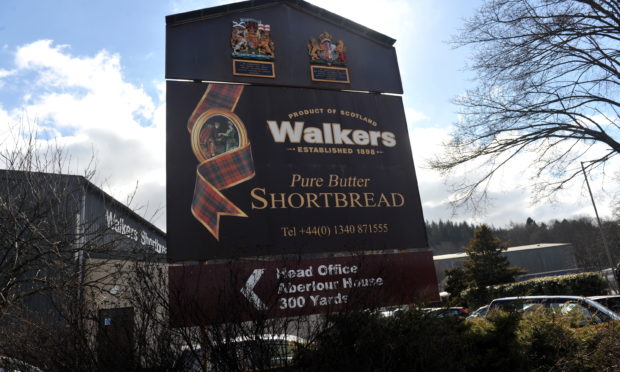 A Moray-based biscuit giant's decision to reopen in a limited capacity has been met with positivity.
Walkers Shortbread will reopen its factories in Aberlour and Elgin on Monday after a short period of closure to review the situation.
The firm are implementing safety measures amid the coronavirus crisis after concerns were raised by staff.
On Tuesday, bosses announced measures that include "enhanced hygiene facilities" and Perspex screens to separate workers on production line.
Buses transporting staff will now hold a maximum of 15 employees per 52 seater bus, with all passengers sitting two rows apart.
Moray MP Douglas Ross has welcomed the move by Walkers.
He said: "I hope people can see the tremendous efforts that have been made by the company to ensure a safe return to the workplace for all their staff, allowing this iconic Moray business to continue to operate and be a major employer in now and in the future."
The Scottish and UK government have stated that all food production falls into the essential category.
Richard Lochhead MSP said Walkers must ensure the health and welfare of workers is a "top priority".
A Walkers spokesman added: "We are delighted with the very positive staff response."