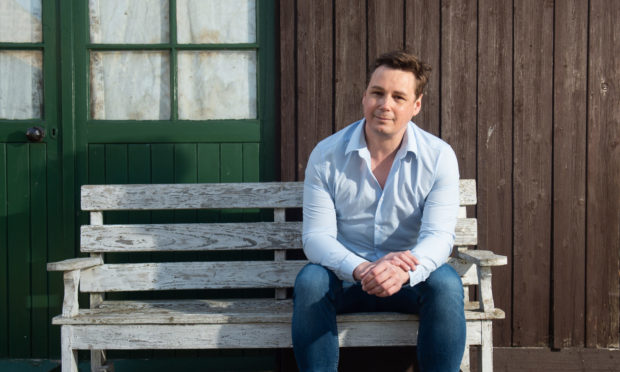 A Moray minister believes the church's "emotional duty" to support congregations may never have been as important as it is now.
Rev Attie van Wyk, who is originally from South Africa, has been reaching out and fielding calls from St Andrew's Lhnabryd and Urquhart parishioners in recent weeks as locals come to terms with a nationwide lockdown.
The 38-year-old took up the post with the Church of Scotland in February last year after a 15-year career in his homeland.
And during the last four weeks of lockdown he has seen the needs of the congregation change as he has started broadcasting services online, with church gatherings suspended.
Mr van Wyk, who has also been playing the bagpipes every week to celebrate NHS staff and other key workers, said: "It's all quite overwhelming for people at the moment.
"People have a real need just to have a chat or a joke, whether it's by phone or e-mail.
"The older members are the ones that are struggling with being isolated the most so it's been important to reach out to them with phone calls.
"I get calls myself from people wanting to check I'm alright, but I can hear they also just want a blether, which is fine.
"At times like this, when push comes to shove, I think part of our duty is to look out for people's emotions and relate to them."
Mr van Wyk's move to Moray was inspired by his former South African charge's historic links to the Church of Scotland, stretching back more than 200 years.
The minister has undertaken a familiarisation process at St Andrew's Lhanbryd and Urquhart and has now been inducted to an Edinburgh parish.
Due to the current social distancing rules, the ceremony was performed by video through social media, which had the added benefit of Mr van Wyk's family and friends being able to watch in South Africa.
Both the Edinburgh and Moray congregations will now collaborate on Sunday services for the coming weeks until the lockdown is over.
Mr van Wyk added: "Moray has been a very welcoming place.
"Everybody has been extremely friendly, helpful and kind.
"Outside church circles I can say the same. There are genuine people here with hearts of gold."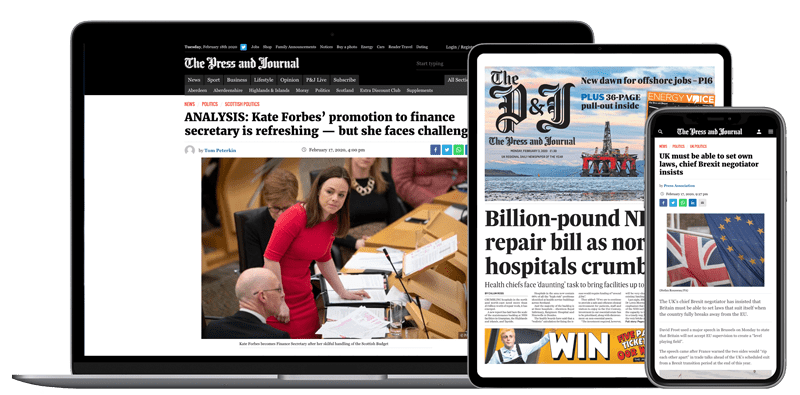 Help support quality local journalism … become a digital subscriber to The Press and Journal
For as little as £5.99 a month you can access all of our content, including Premium articles.
Subscribe