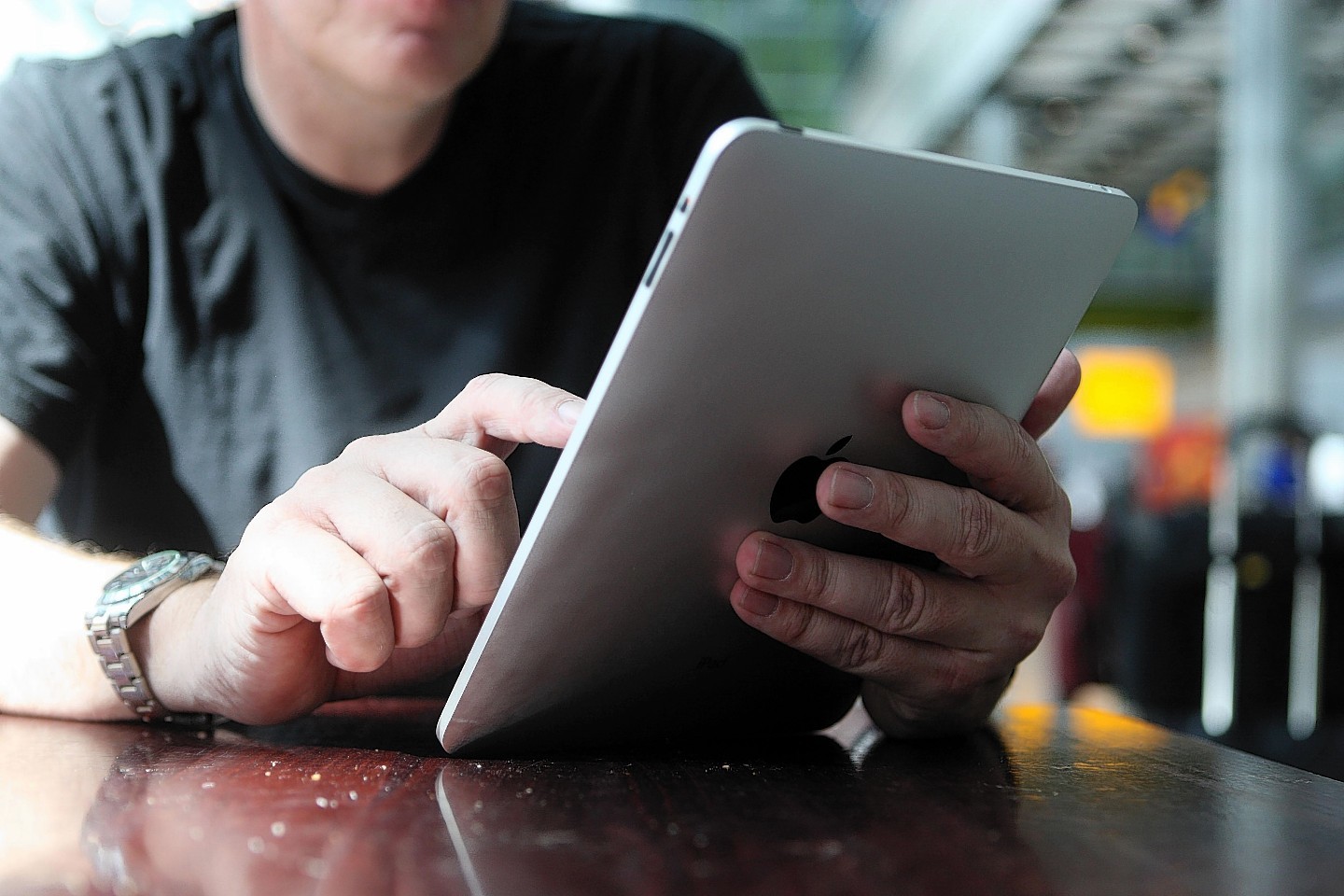 Carers are appealing for unwanted tablets to help isolated residents stay in contact with friends and family.
The coronavirus lockdown has led to a surge in the amount of video calls being made across the country using computers.
Now Health and Social Care Moray is appealing for donations of unwanted working tablets to pass on to members of the community who have not seen loved ones for several weeks now.
Service manager John Campbell said the lack of contact for some residents had proved to be the hardest part of the lockdown.
Staff want to assist those who do not have access to the technology or who do not know how to use it.
Mr Campbell said: "Not being able to physically be with family and friends can be upsetting.
"Things like Skype and FaceTime have proved invaluable communication methods for many people during what is a very lonely and isolating time.
"We want to support more of our service users to be able to make use of the technology to keep in contact with their loved ones.
"We're reaching out to anyone who may be able to donate a tablet they are not currently using."
Those who wish to donate tablets to Health and Social Care Moray should e-mail involvement@moray.gov.uk