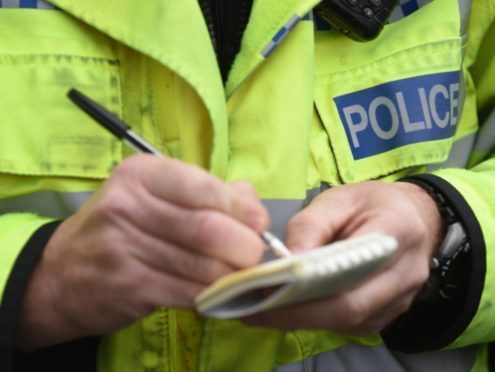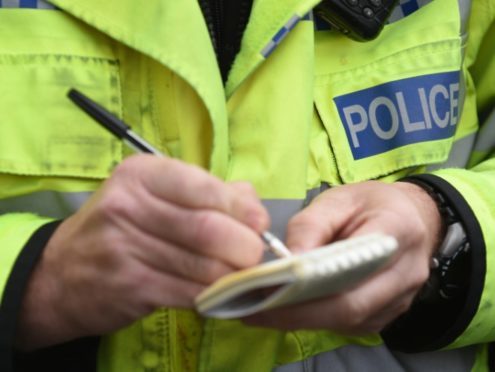 Emergency services across the north have been called out to provide aid to walkers who suffered injuries.
Police, paramedics and mountain rescue teams were sent to waterfalls near Keith on Sunday evening.
Calls were received about the Moray incident at about 7.30pm on Sunday following on incident at the Falls of Tarnash.
It is understood that a youth fell and required emergency assistance as a result of his injuries.
A police spokesman said: "Police received a report of an injured person. The male was rescued and treated by ambulance staff, it is understood his injuries were not serious.
"There was no further police action."
Meanwhile, coastguard and mountain rescue crews were tasked following an incident on the Isle of Mull the same day.
A woman walker had to be rescued after becoming injured on a coastal path near Tobermory shortly before 4.30pm.
Coastguard crews from Tobermory and Craignure as well as the ambulance service were called to go to her aid.
The incidents happened on the same day as the Sumburgh Coastguard Rescue Team and the Aith Lifeboat were sent to check on the welfare of two kayakers who set off from Maywick Bay in Shetland just before 4pm.
The kayakers were located safe and well on South Havra Island.