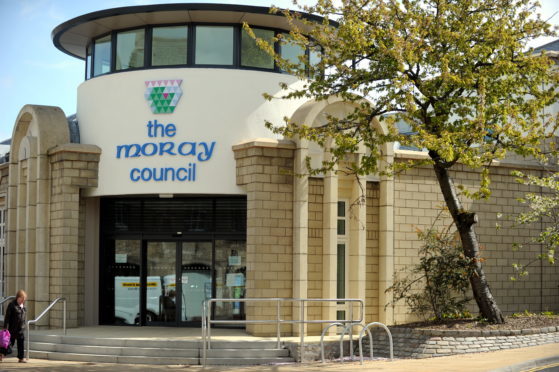 A watchdog has heavily criticised Moray Council's handling of the care of a vulnerable youngster as he moved from child to adult services.
The Scottish Public Services Ombudsman (SPSO) has upheld a complaint made by his parents.
SPSO have asked the council to improve their complaints handling and remind staff dealing with the complaints of their responsibilities.
This comes as a report revealed that the council failed to begin transition planning at least three years before the couple's son was due to leave school in the Elgin area.
The public watchdog has also ruled that they failed in taking reasonable steps to ensure he could make informed choices about his own care.
Moray Council last night said that they "fully" accept the watchdog findings and will address how their complaint handling system operates.
The teen's parents said they hope that this report can help young people and their families "avoid similar distressing periods in the future."
In a statement, they added: "The level of stress involved during the processes – which even triggered his epileptic seizures during one of these formal meetings – was unnecessary.
"Upon the advice of the Commissioner for Children and Young People, we complained to the council about their failings in the care of our son some 15 months ago.
"They replied with an exact copy of an email reply we received the week before we lodged the complaint, demonstrating to us that the council had not considered it."
However, the parents welcomed the decision by the council for their son to remain at his current placement while the SPSO investigation was ongoing.
The SPSO investigation found that the council had not given Mr A concrete examples of the type of care he might be offered. The watchdog also discovered that there was no evidence that the council had investigated the complaints and their unreasonable delayed response failed to address any of the complaints sent.
The ombudsman also ruled that the council had failed to communicate reasonably with them largely engaging via email rather than holding meetings outwith the formal Looked After Child Review process.
A council spokeswoman said: "Following the complaint, a senior service manager has consulted with the SPSO and satisfactorily agreed on a strategy to implement the recommendations made within the specified timeframe.
"This strategy centres on a review, and the implementation, of changes to our existing Continuing Care and Adult Transition policies."