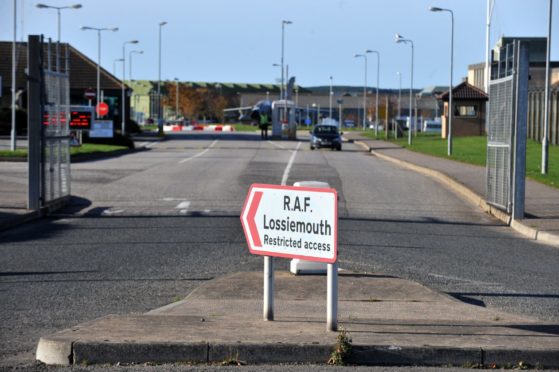 The RAF has urged the public to report any drone incidents in a flight restriction zone at two Moray military bases.
This comes as more drones are being flown illegally during the lockdown due to good weather.
RAF Lossiemouth and nearby Kinloss Barracks are flight restriction zones.
During the ongoing coronavirus lockdown there are Typhoon jets stationed at Lossiemouth for "essential flights" to maintain crews' training or in preparation for upcoming Nato operations.
Missions such as the RAF's recent return to the Siauliai Air Base in Lithuania, to lead NATO's air policing operation to protect Baltic nations against intruders  as part of the British Azotize mission.
Kinloss currently has a unit of Puma helicopters to support the NHS amid the crisis.
The RAF has said a number of drone incidents have been reported to them.
They wanted to let the public know about the latest drone legislation and clarify on some misconceptions.
A spokesman added: "You must not fly a small unmanned aircraft within a Flight Restriction Zone without permission.
"This applies 24/7 to all small unmanned aircraft of any mass even very small 'toys'.
"It is against the law to fly any type of drone within a Flight Restriction Zone.
"The RAF Lossiemouth and Kinloss Barracks extends 2.5nm from the centre of the largest runway.
"If you see a drone being used within the Flight Restriction Zone, it's important you contact RAF Lossiemouth Air Traffic Control as a matter of urgency."
The public can report any drone incidents by calling 01343 817426.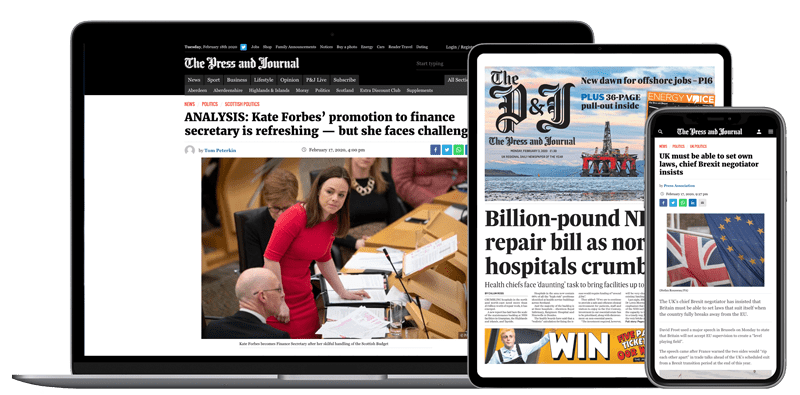 Help support quality local journalism … become a digital subscriber to The Press and Journal
For as little as £5.99 a month you can access all of our content, including Premium articles.
Subscribe