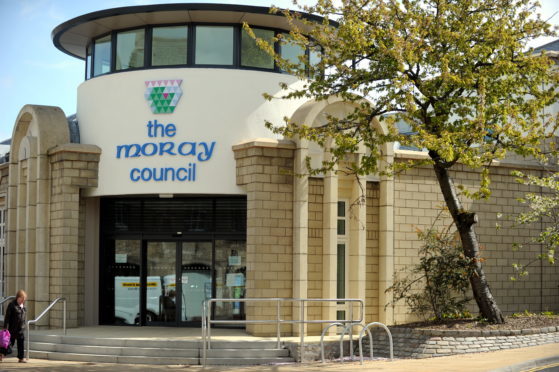 More than £10million worth of support has been processed by Moray Council since the beginning of the month to ease financial concerns for 900 businesses across the region.
Extra staff have been drafted in by the authority to assess and approve applications for grants to help firms through the coronavirus lockdown.
The cash is part of support packages set up by government but is in addition to the HMRC furlough scheme that was set up to cover wages.
However, concerns remain that some businesses are not seeking the help that has been made available for them.
Sarah Medcraf, chief executive of Moray Chamber of Commerce, said: "For applications which have no complications, Moray Council has achieved paying this crucial money to businesses within the agreed 10 working days.
"This has been particularly well received where businesses have had to use this money to pay their staff until the furlough scheme pays them this week.
"There is still a large number of businesses that have not applied for this lifeline grant, so they should double check if they are eligible and reach out."
To date, Moray Council has paid out 851 grants of £10,000 and a further 68 grants of £25,000 available for larger businesses.
James Taylor, manager of the authority's taxation team, said: "The team realised very early on the impact of the Covid-19 crisis on businesses, and has concentrated all available staff on the prompt assessment of grant applications."
Council leader Graham Leadbitter added: "To get such a high percentage of emergency business grant applications processed and more than £10million awarded in such a short space of time is a really excellent job of work by our revenues and payments teams.
"This money is vital to the 900-plus Moray businesses that are being supported by these grants."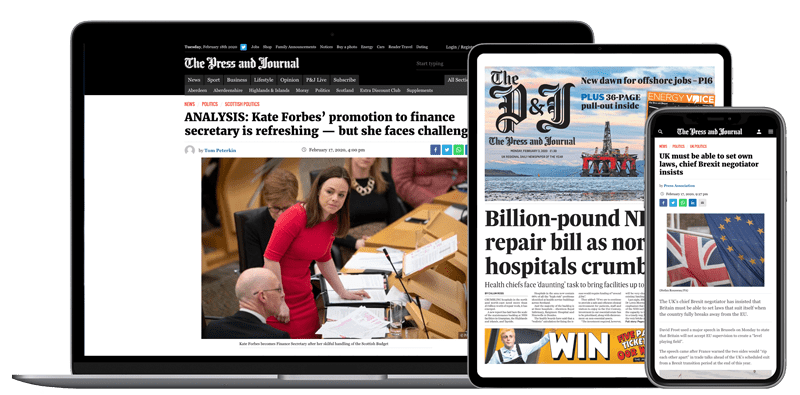 Help support quality local journalism … become a digital subscriber to The Press and Journal
For as little as £5.99 a month you can access all of our content, including Premium articles.
Subscribe