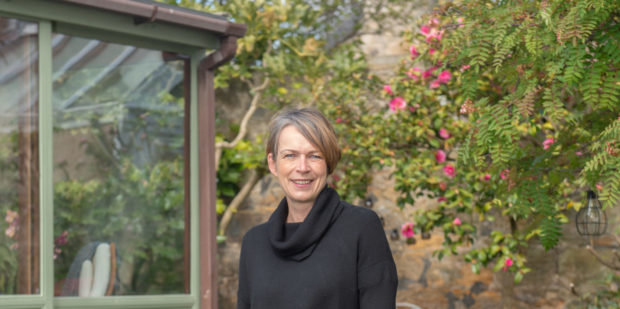 A Moray campaigner hopes a shift in shopping habits to local producers will continue once the coronavirus lockdown is over.
Juliette Buchan, from Elgin, launched a social media site in the early days of the pandemic reaching the north-east to help direct people to suppliers in the area who were remaining open.
However, the whisky industry worker has been overwhelmed by the interest in her Moray Shop Local page in recent weeks as people make new shopping discoveries on their doorstep.
And Mrs Buchan hopes the legacy will be permanent to help support local producers create a "vibrant community" in the area.
She said: "There's a new way of thinking at the moment.
"People are wanting to shop local because they can't necessarily get what they need from the supermarkets or Amazon at this time.
"What has been happening though is that people wanting to buy local don't necessarily know where to go, which is where I have been trying to help.
"I'm from France originally and all of the local shops have gone there. There's no vibrancy.
"It would be nice to see that continue here once all this ends instead of going back online for the sake of saving a couple of pounds."