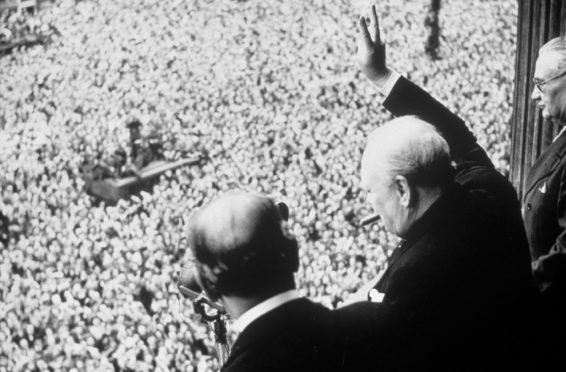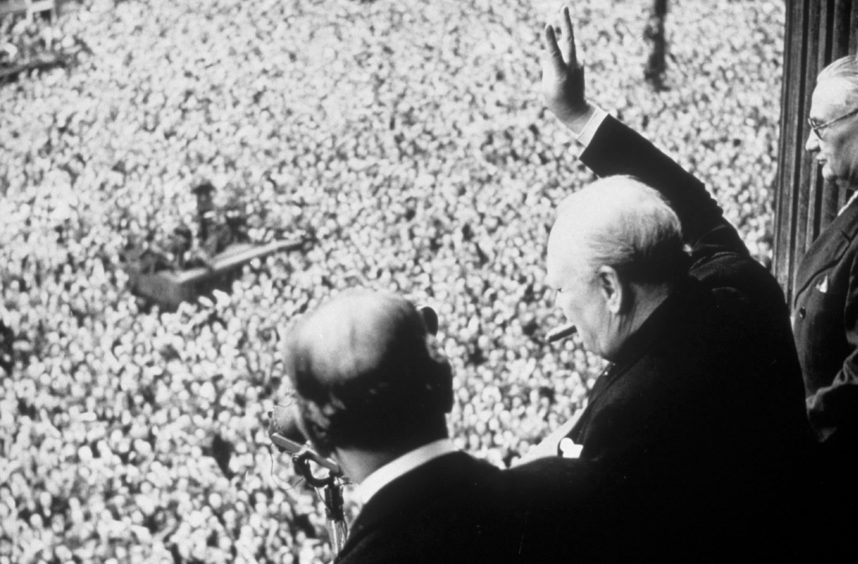 An online gathering place has been set up to allow Moray communities to come together and mark the 75th anniversary of VE Day.
People will not be able to celebrate the milestone occasion by getting together in public, but there will be services streamed on the internet on Friday morning.
Lindsey Standring, who lives in Kintessack near Forres, has set up the Moray VE Day 75 page on Facebook to remind people of the importance of the anniversary and encourage them to mark it in their own way.
She said: "I was looking into information about events for VE Day in Moray but couldn't find anything.
"There was nothing happening in Moray, so I thought it could be good to set up a group.
"It is all about making people remember why we celebrate VE Day."
The page provides information about the history of the original event celebrating the end of the Second World War, along with food and drink recipes and templates for posters for children to colour in.
Mrs Standring is looking for help from local businesses to print off a few copies of the posters and spread them around the region.
Anyone interested in helping distributing posters, or who would like a copy of a poster to print out sent to them, should contact dyke.and.area.group@gmail.com