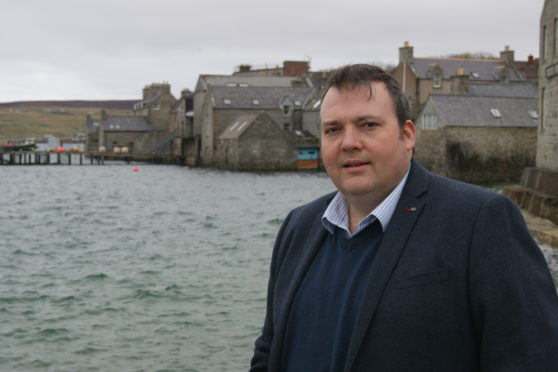 Calls have again been made for councils to be more transparent when making decisions during lockdown.
Local authorities across the north and north-east have been meeting online, but they are not being broadcast live – meaning members of the public sometimes have to wait until the next day to find out about decisions.
Now similar concerns have been raised in Moray.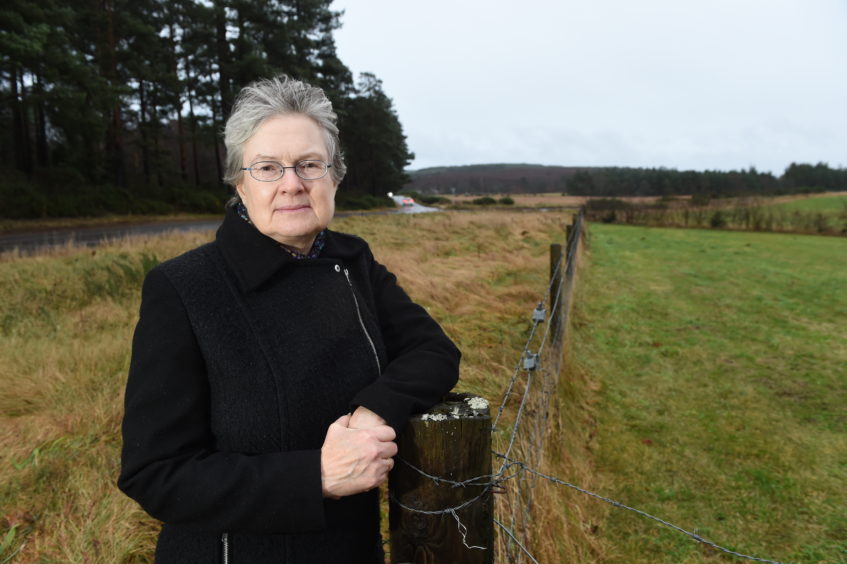 Councillor Claire Feaver said that as Moray planning committee was no longer meeting, and site visits had ceased, major applications were no longer being scrutinised – with officers taking decisions under new powers of delegation, unless the emergency committee calls them in.
Mrs Feaver said: "The longer the emergency goes on, the more likely it is that important planning decisions may take place without elected representatives being able to properly scrutinise them, and then vote on them, on behalf of their constituents."
Highlands MSP Jamie Halcro Johnston said communities need to have confidence in the planning process, adding: "They will have to live with these decisions long after the developers have departed to pursue their next project."
Meanwhile, talk of council business resuming normally in Aberdeen has resulted in a fresh row.
Only planning, licensing and urgent business committee meetings are going ahead, all by video call. Urgent business has also been reduced from nine to five members.
Opposition leaders Alex Nicoll, from the SNP, and Ian Yuill, from the Lib Dems, have suggested regular committee meetings should resume online in August and that the urgent business committee should be reinstated to a full complement.
But council co-leader Jenny Laing said the current arrangements had only just been introduced, and said a report next month might help inform future decisions.
Mr Nicoll and Mr Yuill branded it "astonishing and disgraceful" that the administration would refuse to discuss the move.