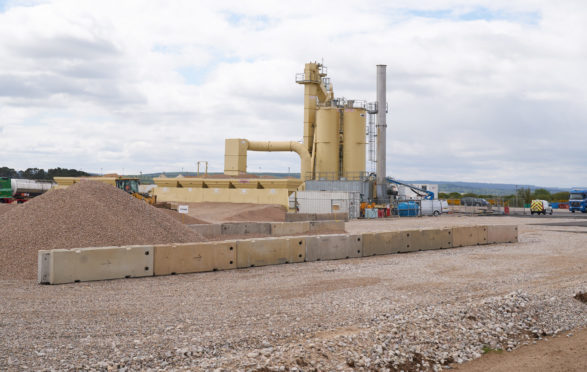 Moray residents have issued calls for the Ministry of Defence to "urgently" resolve the accommodation and travel arrangements for contractors amid growing concerns for community safety.
Dozens of workers are said to be travelling from as far as the Midlands to undertake work for the MoD at RAF Lossiemouth.
Locals fear their use of local hotels and shops could potentially spread coronavirus across the region.
Community groups understand the work taking place is classed as "essential" but want the MOD to do more to safeguard the community.
Moray MSP Richard Lochhead said he was aware of increasing public anxiety about the current situation.
He has penned a letter on behalf of community leaders to the MoD, RAF and contractors asking that they urgently make arrangements to remove the need for workers on essential projects to travel back and forward from elsewhere to Moray.
This comes after he spoke with local groups and elected representatives over Zoom about their concerns.
He said "I have been contacted by many constituents as well as representatives from local community groups.
"I have been told that up to 30 vans have been spotted outside local hotels and accommodation.
"It is important that RAF Lossiemouth continues to be a good neighbour and never more so than at this time given that lives are stake.
"The letter refers to not seeing social distancing from workers which is concerning and we need to remind everyone to maintain the social distancing."
Chairman of Lossiemouth Community Council, Mike Mulholland wants the MoD to put safeguards in place to protect the community.
He said: "We had no issue about the actual work being done.
"We are concerned about travelling back and forward from their homes into our hotels and shops when the country is in lockdown.
"They are moving around the community, which would be unnecessary if they were kept in one place.
" I would like to know the set of rules the workers been given.
"During this crisis, when people are dying, it is such a serious thing we can't play about with it."
An MoD spokesman said the safety of all remains of "paramount importance" and would ensure measures including social distancing take place.
They added that they would respond to concerns once they receive the letter.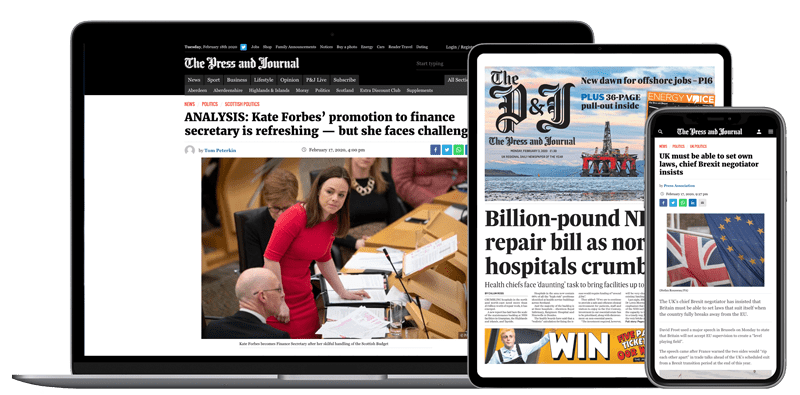 Help support quality local journalism … become a digital subscriber to The Press and Journal
For as little as £5.99 a month you can access all of our content, including Premium articles.
Subscribe