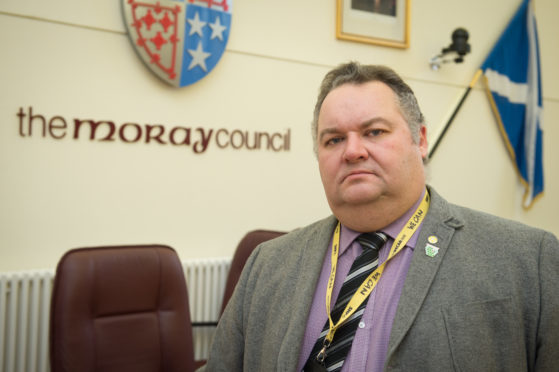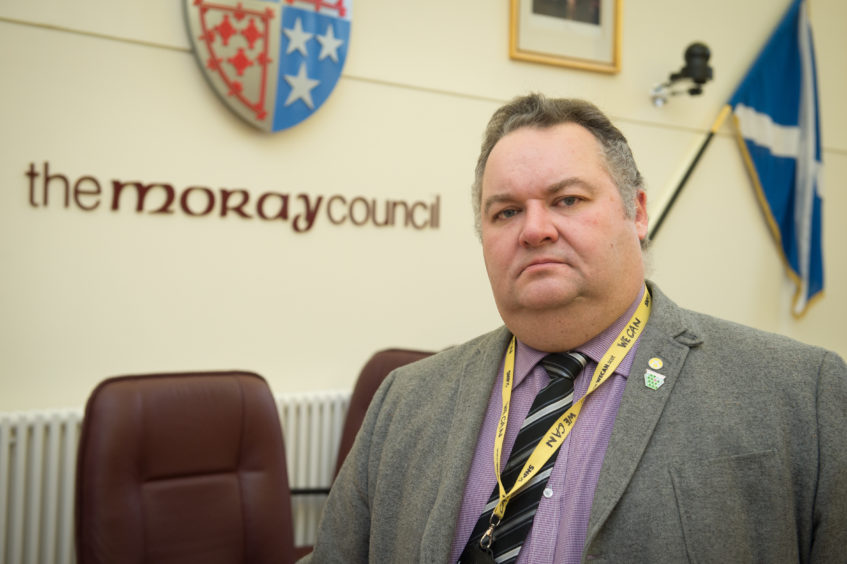 A multi-million-pound funding package for Moray could be accelerated in order to boost the region's economic recovery following the coronavirus pandemic.
The UK and Scottish governments have agreed a joint £65 million boost for the area as part of a growth deal.
And both have signalled their intention to sign an agreement to finalise backing for specific projects in the coming weeks.
Moray Council has said the package will play a "major" role in the region's recovery from the Covid-19 crisis.
Now it has been revealed that investigations are being undertaken to see whether the spending can be accelerated so that support can be provided to affected sectors as early as possible.
Council staff are investigating options including lobbying governments to spend the cash over five years instead of the 10-year period that is common with the deals.
Another possibility being examined is providing financial backing from other sources in advance of government funding becoming available.
Both options are outlined in papers for the next meeting of the authority's emergency coronavirus cabinet, which is due to be held on Friday.
Council leader Graham Leadbitter has stressed that both proposals remain "tentative".
He said: "It's something that could potentially help but requires a lot of discussion and commitment from external bodies."
The governments have signalled their intention to sign the head of terms document, virtually if necessary, as soon as possible.
That agreement will finalise the projects to be included in the deal.
Possible options include a "cultural quarter" in Elgin, with a refurbished town hall and Cooper Park, two new campuses for Moray College UHI and a new gas pipeline to boost capacity for distilleries and other firms.
It is hoped the final deal will be confirmed early next year.
Both Moray MP Douglas Ross and Moray MSP Richard Lochhead have welcomed the show of commitment from the UK and Scottish governments.
Mr Lochhead said: "The projects involved will undoubtedly help grow our local economy and create high value jobs in the region, which will be more important than ever now."
Mr Ross added: "This will enable the much-needed funding to come to Moray as soon as possible and allow us to progress with the range of projects that will be supported through the deal."