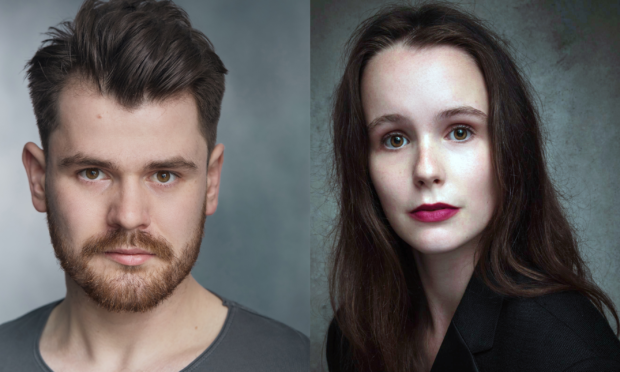 An up-and-coming Elgin actor is part of a new audio drama based on the Scottish folklore tales of Selkies.
Lewie Watson is involved with an audio drama which was produced remotely amid lockdown by the Alternative Stories And Fake Realities Podcast.
The production is adapted from Belgium writer Signe Maene's short story on the myth of Selkies which are seals that transform into human form by shedding their magical seal skin.
The drama features music from experienced squeezebox player John Spiers formerly of the Bellowhead.
The actor, who recently graduated from Italia Conti Academy of Theatre Arts in London is facing "uncertainty" about his career plans, but he is excited to have been part of this production.
Mr Watson said: "I was really excited to be joining the Alt Stories team on Selkie', they're a brilliant company and it's an excellent script.
"It's been a bit of an uncertain time for me as a recent drama school graduate; to support my acting work I was working as a Teaching Assistant in London."
Since arriving home to Moray before lockdown he has been working as a relief porter at Dr Grays Hospital.
Producer Chris Gregory said that he wanted to give young actors a helping hand creating their showreels amid the coronavirus crisis.
Visit www.buzzsprout.com/411730/3858479-selkie to check out the audio drama Selkie.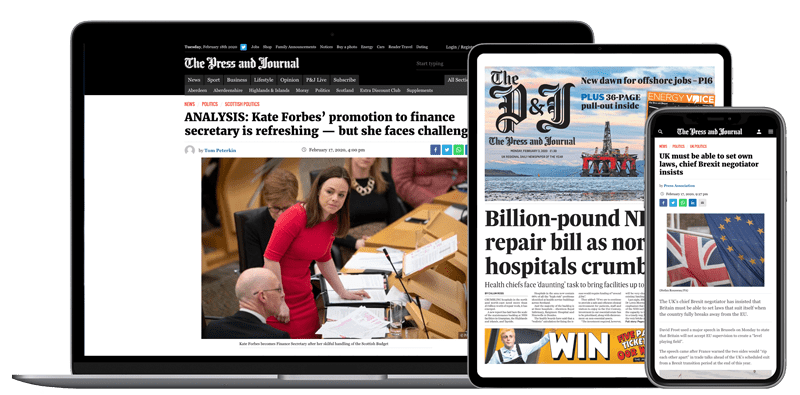 Help support quality local journalism … become a digital subscriber to The Press and Journal
For as little as £5.99 a month you can access all of our content, including Premium articles.
Subscribe