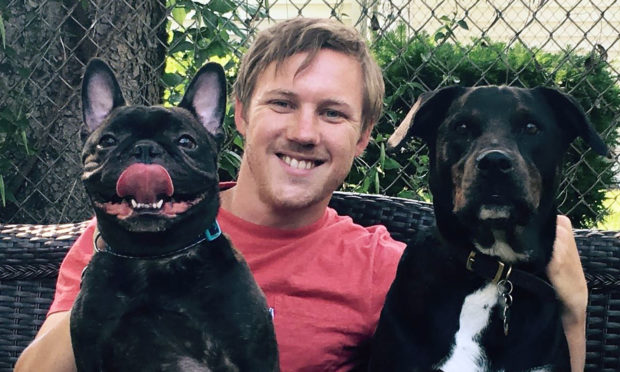 A Moray man is facing up to 20 years in prison in the US for obstructing a criminal investigation into a youth football organisation.
Gavin MacPhee, 35, was a senior figure at Global Premier Soccer (GPS), a player development academy based in Waltham, Massachusetts.
He deleted an email account and other files after a federal investigation was launched into a colleague at the company last year.
The probe concerns allegations of poor working conditions and immigration paperwork irregularities for GPS coaches coming from abroad.
MacPhee, originally from Rothes, coached players at GPS and was also the firm's marketing director and general manager of its Rhode Island franchise.
He was charged in March and earlier this week he appeared at a federal count in Boston where he pled guilty to one count of destruction, alteration, or falsification of records in a federal investigation.
The maximum sentence for the offence is 20 years in prison and a fine of $250,000. He is due to be sentenced in September.
The court heard MacPhee began working for GPS in 2007 after moving to the US when he graduated and in his role as marketing director he had 'the ability to create and delete email accounts for employees'.
The federal investigation into visas for foreign workers at GPS, which is still ongoing, involves the Department of Homeland Security and the Department of Labor.
MacPhee was approached by a fellow employee, referred to as Individual 1, after his laptop was seized by investigators during a raid on the organisation's headquarters in October last year.
The court papers state: "MacPhee knew agents were interested in, and had seized, Individual 1's computer.
"On or about December 3, 2019, Individual 1 emailed MacPhee asking whether MacPhee could delete his email account. That same day, MacPhee responded that he could.
"On or about December 5, 2019, during an in person meeting with MacPhee, Individual 1 once again requested that MacPhee delete Individual 1's email account.
"During that meeting MacPhee permanently deleted Individual 1's email account."
GPS, which was set up in 2001, offers coaching programmes to youth footballers and operates in 22 US states.
A statement from the US Department of Justice said: "A Scottish man who was previously employed by Global Premier Soccer LLC (GPS), a youth soccer organization, pleaded guilty in federal court in Boston to obstructing justice.
"Gavin MacPhee pleaded guilty to one count of destruction, alteration, or falsification of records in a federal investigation.
"MacPhee used his access to GPS's information technology platform to delete an email account and other files related to an ongoing criminal investigation.
"A search at GPS's corporate headquarters was executed in October 2019. Thereafter, with full knowledge of the federal investigation and the relevance of those materials, MacPhee deleted at least one email account for an individual who had since left the company, and with whom he had a close relationship."
When contacted at their home, MacPhee's parents declined to comment on the case.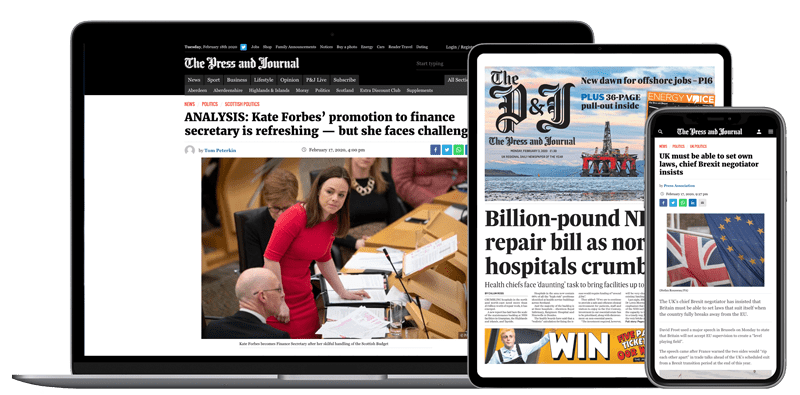 Help support quality local journalism … become a digital subscriber to The Press and Journal
For as little as £5.99 a month you can access all of our content, including Premium articles.
Subscribe