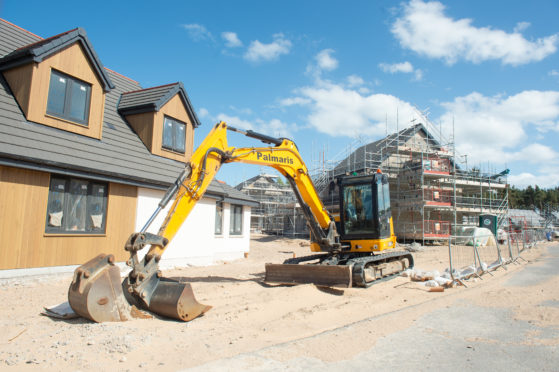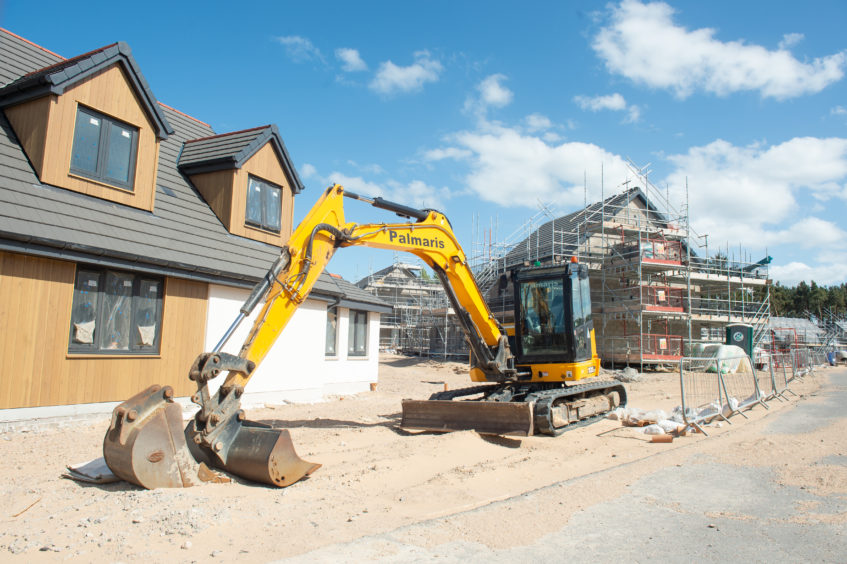 Nearly 5,000 homes will need to be built in Moray over the next 15 years to keep up with demand, planners have suggested.
The boom of housebuilding is forecast in the council's new local development plan and would mean the equivalent of a settlement the size of Lossiemouth being constructed.
Studies found that 318 new homes will need to be built every year to meet the demand – leading to a total of 4,770 new properties before 2035.
Meanwhile, land for additional 414 homes will need to be identified every year to allow developers to plan for the construction.
The Scottish Government has now approved the local development plan, which includes large potential developments to the north and south of Elgin.
Land for about 850 new houses and a new school has been earmarked south of the A96 Elgin road on the eastern edge of Forres and developments totalling about 700 homes could be built on the southern approaches to Buckie from the A98 Fochabers road.
Moray Council has stressed the blueprint will also proactively attempt to create more housing opportunities in rural communities with potential sites on Banff Road and Edinach Road in Keith and on the southern edge of Aberlour.
Elgin-based housebuilder Springfield Properties has welcomed development opportunities identified in Mosstodloch.
However, the authority has stressed it will protect smaller communities from growth when it could affect its character or place too big a strain on its infrastructure.
Sites included in the document will still be subject to planning permission before construction can begin.
Gary Templeton, Moray Council's strategic planning and development manager, said: "A great deal of work has gone into creating this vision for Moray's future, anticipating and designing places which will meet the needs of future generations.
"I'm confident what we have proposed will mean current and future residents of Moray can enjoy the benefits of sustainable, modern developments."
Scottish Government reporter Lorna McCallum praised the plan for encouraging less private car use and promoting sustainable rural communities when approving the document.
She said: "The spatial strategy takes account of the characteristics of Moray's population, it directs development towards specific settlements based on their size, location and the availability of services, facilities and infrastructure.
"It seeks to respond to current and anticipated challenges in the provision of services and infrastructure. It also takes cognisance of past patterns of growth, future opportunities and constraints."