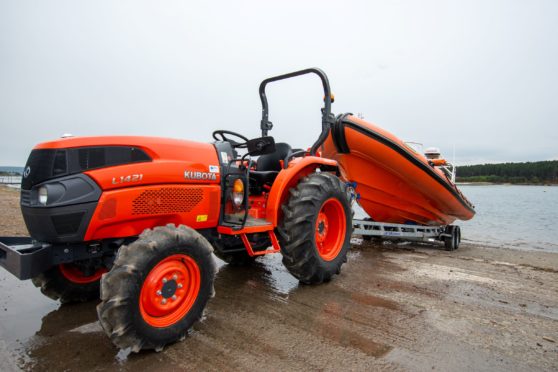 An orange tractor secured by a north-east lifeboat group has been christened The Donald after a suggestion inspired by the US president.
The Findhorn-based Moray Inshore Rescue Organisation (Miro) appealed for nominations from the public to name their new vehicle, which will be used to help launch their vessel during the winter.
A total of 29 suggestions were put forward to the charity to be voted for by the crew.
However, while Fifer Jamie Tinch, who is a regular visitor to Findhorn, nominated The Donald due to the tractor's colour resembling the US president, volunteers actually chose the name as a tribute to founding member Donald Watson who retired last year after 14 years saving lives at sea.
Miro operations manager Peter Mackenzie said: "I would like to take this opportunity to thank everyone who took the time to suggest names for our new tractor.
"Our weekly crew training is still suspended due to the coronavirus pandemic so an official naming ceremony will have to wait until restrictions are lifted.
"In the meantime, however, our crew are ready to respond should Miro be tasked to assist in an emergency situation."
Miro secured a grant of £15,500 from the UK Government's department for transport to buy the vehicle to help launch their boat in winter when it is kept out of the water.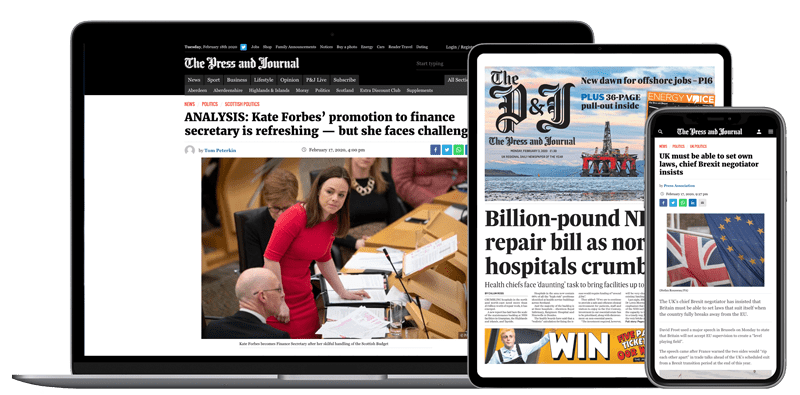 Help support quality local journalism … become a digital subscriber to The Press and Journal
For as little as £5.99 a month you can access all of our content, including Premium articles.
Subscribe