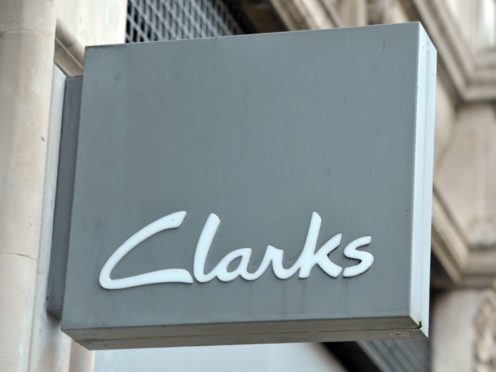 Residents in Elgin have suffered a blow after it was announced the Clarks shoe shop is to be closed permanently.
The retailer, which has a store on the town's High Street, delivered the news to customers with a notice in its window.
Bosses have said that "careful consideration" was taken in making the decision not to reopen after months of lockdown.
This closure will affect the nine members of staff, who are now in a period of consultation. The nearest alternative store will be in Inverness.
The company's lease of the High Street unit was to expire in July. Staff are now clearing-out the shop.
A Clarks spokeswoman said: "We continually review all of our stores to ensure they are the right size and located in the right areas in order to provide the best possible offering and environment to our customers.
"After careful consideration, we have decided to no longer trade at Elgin.
"We have a strong duty of care to all our employees and we are working closely with them as they now go through a period of consultation.
"We are actively encouraging our affected employees to use the Retail Trust for support and guidance during this time."
Elgin North councillor Frank Brown said: "It is a well respected shop that has been providing good services to Elgin since around 1895.
"Clarks will be sorely missed. A lot of people come from outside of Elgin to visit the store."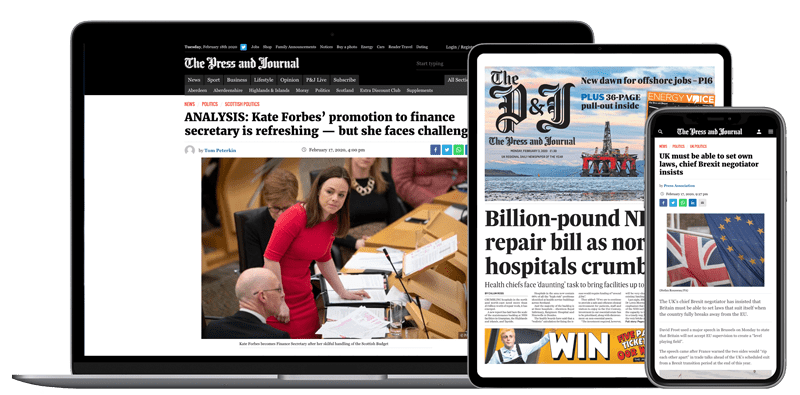 Help support quality local journalism … become a digital subscriber to The Press and Journal
For as little as £5.99 a month you can access all of our content, including Premium articles.
Subscribe