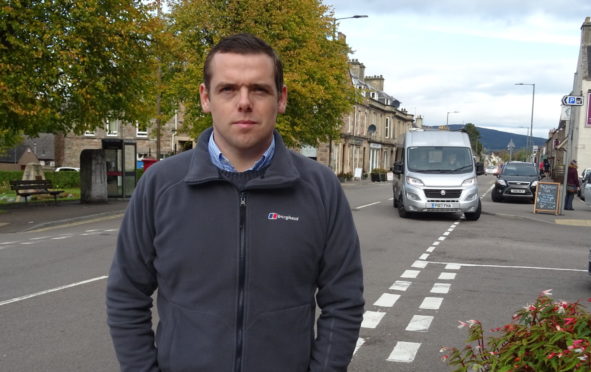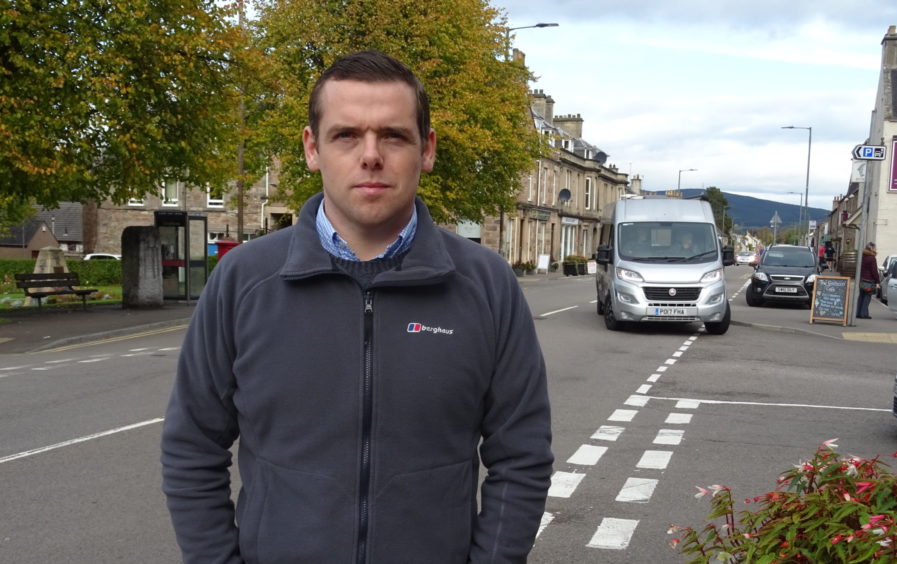 A struggling Moray man has urged health chiefs to reinstate injections for sufferers of a "life threatening" chronic condition, such as his partner.
She suffers from pernicious anaemia and has been affected by tiredness, pain, suicidal thoughts and depression since her vitamin B12 injections were halted by the pandemic.
The man, who asked not to be named, says there has been a "lack of communication" between doctors about the seriousness of the condition.
He said: "My partner usually receives her injections every six weeks but now hasn't had any since February.
"She feels horrible, with aches and pains, and has suffered from suicidal thoughts.
"The injections make a big difference to people's lives. Why are they not listening to people about this life-threatening disease."
He hopes opening up to the Press and Journal can help to restore the B12 injections to sufferers as swiftly as possible.
MP Douglas Ross is among those who have written to the cabinet secretary for health asking for the decision to stop them to be reviewed and reversed.
New guidance from the British Haematology Society (BHS) states patients with the condition who have had their treatment stopped due to the pandemic are already reporting neurological problems.
Left untreated, it has warned the disease leads to severe and irreversible nerve damage and it recommends patients are screened for Covid-19 symptoms via a phone call on the day of their injection and, if symptoms arise, it should be postponed for two-to-three-weeks until the patient is symptom free.
NHS Grampian says patients who have had the longest delay since their last injection will be prioritised as injections return in a "phased manner".
A spokeswoman said: "Recognising the clear and repeated concerns raised on the topic of vitamin B12, we also issued additional specific guidance.
"This allows for people with pernicious anaemia to receive injected vitamin B12 again, whilst noting that oral supplementation has been available to all B12 deficient patients throughout Operation Rainbow, our pandemic response.
"Practices have already started to reintroduce the appropriate use of injected vitamin B12."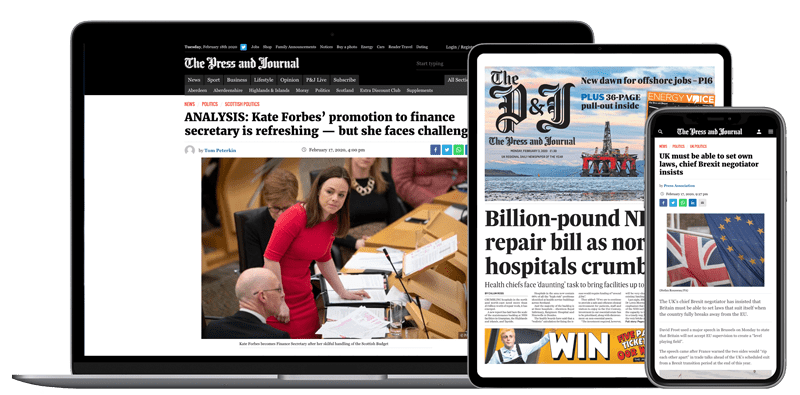 Help support quality local journalism … become a digital subscriber to The Press and Journal
For as little as £5.99 a month you can access all of our content, including Premium articles.
Subscribe