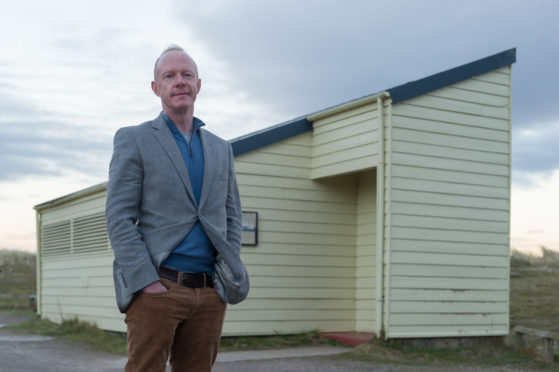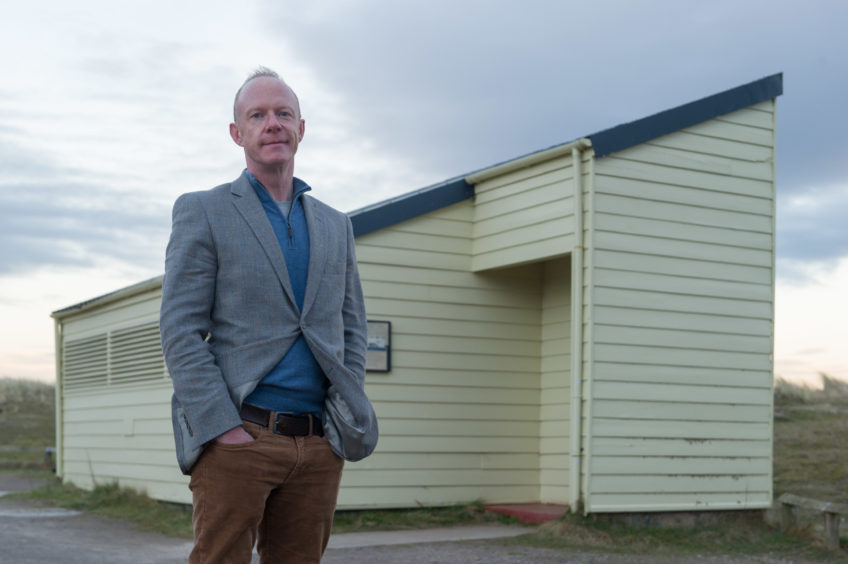 A tourism boss in Moray has welcomed efforts to beg the reopening of some of the region's public toilets – but has warned long-term issues will persist.
Loos across the country have been shut during the coronavirus pandemic to limit the spread of the virus.
However, the potential lack of facilities at some beauty spots has caused concerns about the possible impact for visitors once the tourist industry resumes on July 15.
Staff at Moray Council have now begun examining ways to ensure at least of some of the region's toilets will be open.
Theresa Coull, vice-chairwoman of the council's economic development and infrastructure committee, said: "Jobs in the tourism sector are a major part of our economy and provide income to thousands of people.
"We need to make sure people working in the sector feel safe and supported, communities feel safe and supported and visitors feel welcome and have confidence to visit Moray in the safest way possible.
"Part of that is ensuring we have public facilities available as best we can."
Council leader Graham Leadbitter has described the service as "challenging" to restart, but believes it will be possible in some locations with increased cleaning.
Moray Council currently operates 18 public toilets across the region but is due to shut 14 of them at the end of this year's summer season as part of budget cuts – leaving only the loos at harbours.
Concerns about the diminishing number of conveniences across the country has grown in recent years as local authorities pull back from operating them, with community groups stepping in in some areas to fill the gap.
Laurie Piper, chief executive of Visit Moray Speyside, warned the reopening of some loos next month would not help address wider issues.
He said: "I am pleased to see Moray Council supporting the return of tourism to the region by reopening at least some of the public toilets. It is very much welcome.
"It is however, a short-term answer to the ongoing issue of public toilet and camper waste disposal facilities which still needs to be addressed in the longer term."