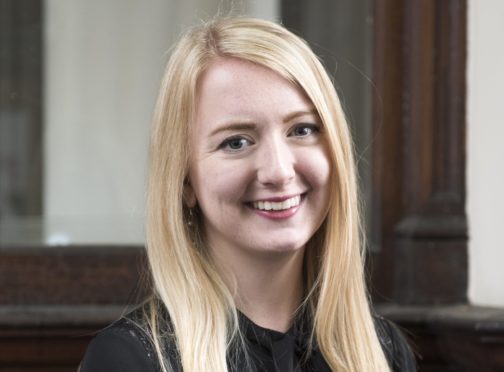 School leavers across the north and north-east have been encouraged to take part in a series of online sessions to help plan the next stages of their life.
Pupils across the country left classes prematurely earlier this year due as the coronavirus lockdown began in March.
Now nationwide organisation Developing the Young Workforce (DYW) is preparing workshops for youngsters and parents to ensure they are ready to begin careers.
The five-week "skills academy" will begin on July 13 to provide advice about managing finances and preparing for interviews, as well as getting their CV checked by a local employer.
Sarah Baxter, programme manager of DYW Moray, said: "This will give school leavers in Moray the opportunity to enhance their skill set and add something unique to their CV.
"It will only involve around two or three hours of online activities per week, so we really want to encourage our local school leavers to take this opportunity and sign up."
More information is available online at www.dyw.scot/skills-academy or by emailing info@dywmoray.co.uk.