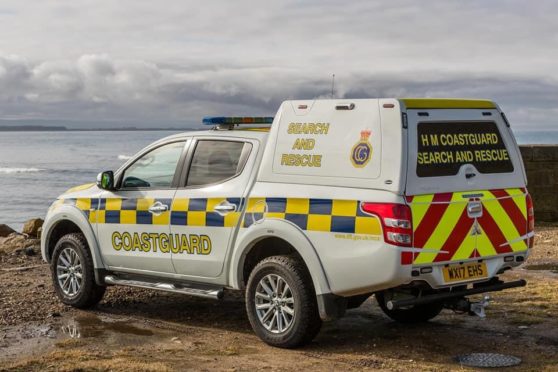 Coastguard crews in Moray have issued a tombstoning after a person had to rescued from the water this week.
Emergency services were dispatched to Findochty Harbour on Wednesday evening after a 999 call.
One person was pulled from the sea by friends before the lifeboat, Coastguard, ambulance and police arrived at the port.
Yesterday the Coastguard said the boy was "incredibly lucky" to have avoided injury after jumping into the water from a large rock and then being pulled out to sea.
Colin Wood, senior coastal operations officer, said: "Jumping from piers, cliffs and rocks is a big concern as it is extremely dangerous.
"Water depth changes with each tide so what may have been a deep pool at lunchtime may be a shallow puddle by tea time.
"Objects like rocks, fishing gear, mooring lines and other under water hazards may not be visible either and can cause serious injury if you jump onto them."