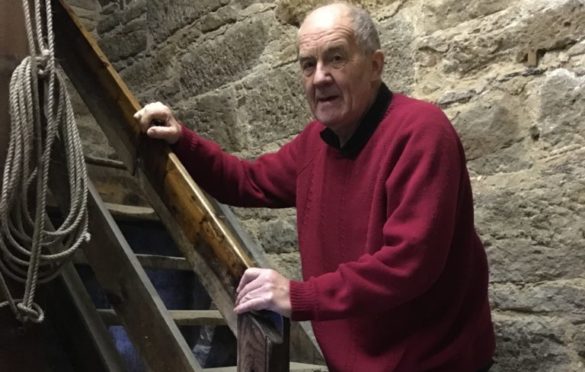 A project to develop the clock tower in one of Forres' most historic buildings has received a cash boost.
Berry Burn Community Fund has given the Forres Heritage Trust £20,000 to help in upgrading the walkway around Tolbooth.
It is hoped that the project will allow members of the public to enjoy panoramic views surrounding the tower.
Chairman of the trust, George Alexander, said: "The money will be used to make repairs around the walkway and also to carry out extensive pointing of the stonework around the clock tower.
"This funding will allow us to progress to stage two of the plans which is about making the walkway safe.
"Clearly the Tolbooth is a historic building so we have to ensure that any works we carry out are done so in keeping with the building."
The new stairway designed and fabricated by local firm AJ Engineering is set to be installed in the next few weeks.
Workers are being asked to continue the tradition by putting their signatures somewhere after 200 year old signatures were found on the old stairs.
The project has previously received £9,375 from the Town Centre Regeneration Funding for alterations to the outside gallery around the clock tower.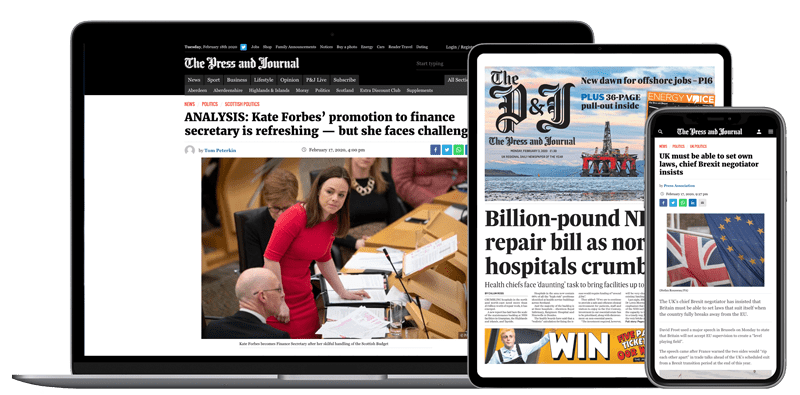 Help support quality local journalism … become a digital subscriber to The Press and Journal
For as little as £5.99 a month you can access all of our content, including Premium articles.
Subscribe