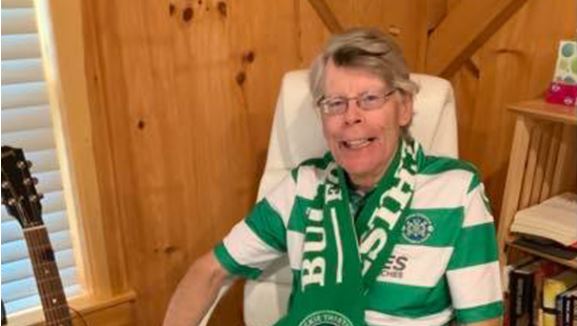 Buckie Thistle bosses say it is "great to have a celebrity as a fan" after the growing bond between the club and horror master Stephen King sent jaws dropping across the Highland League over the weekend.
The legendary horror writer mentioned the Moray club in his latest book, which was released in April.
At that time, he told the Press and Journal that he had settled on the Jags out of every team in Scotland because he thought the name was "so colourful".
Club chiefs were delighted, if somewhat bemused, by the unlikely bit of fame.
But they soon resolved to make the most of the unlikely link to the mastermind behind works like The Shining, Carrie, The Green Mile and It by asking him to autograph some copies of If It Bleeds.
Mr King, who has sold an estimated 350 million books, duly signed two copies to be auctioned off to raise cash for the club which has, like all local sides, taken a massive financial hit during lockdown.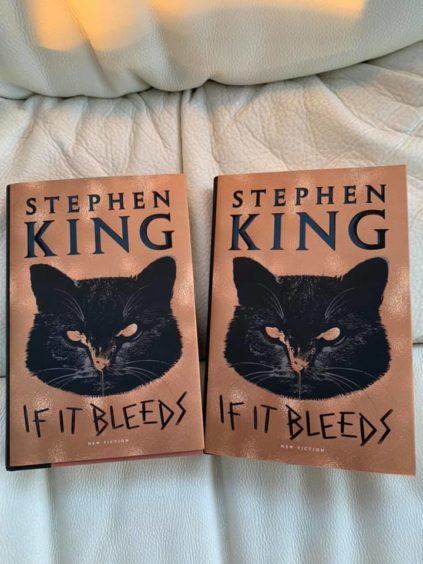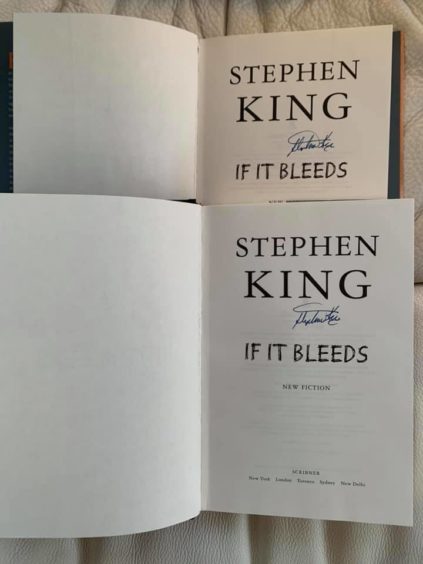 As a thank you, the club sent him some merchandise in return.
A clearly overjoyed Mr King has now replied with a photograph where he is clad in a Buckie Thistle home top, with a green and white club scarf wrapped around his neck.
The image made headlines across the nation over the weekend, leaving many football fans struggling to believe what they were seeing.
The Jags' director of football, Graeme Tallis, has now revealed that the author has expressed an interest in attending a game in person.
He added: "We asked him about getting books signed and he said yes, which was really good.
"We are planning to auction them off and I have been getting a lot of messages about the auction already.
"It will raise much-needed money for the club.
"I emailed with his agent at first, then Mr King emailed me directly out of the blue and sent the two pictures – which I was really surprised about.
"But it will help with selling of the two books and enhance the club a little bit.
"It is great to have a celebrity as a fan."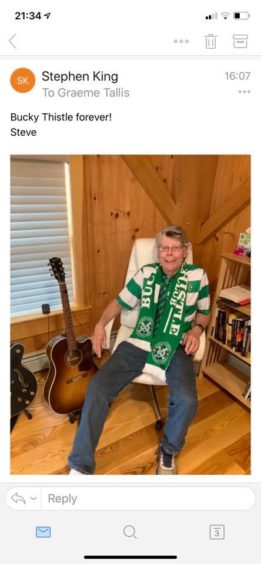 Mr Tallis added that the author sounded "keen" about the open invitation to take in a Highland League clash at Victoria Park.
In the new book, Mr King depicted an unlikely scenario where American youngsters cheered on the 2016-17 Highland League champions from afar as part of an exchange programme.
He told the P&J that he "looked at a number of football clubs while doing research for an exchange programme", and Buckie Thistle "was my choice because the name is so colourful".