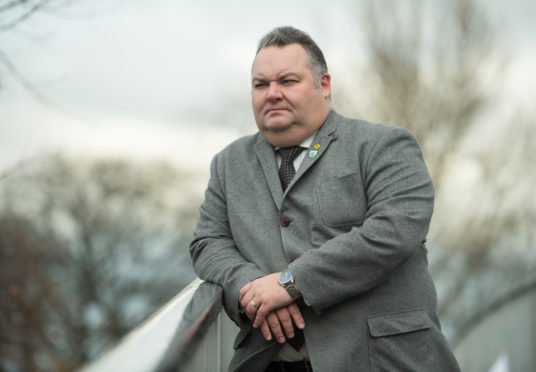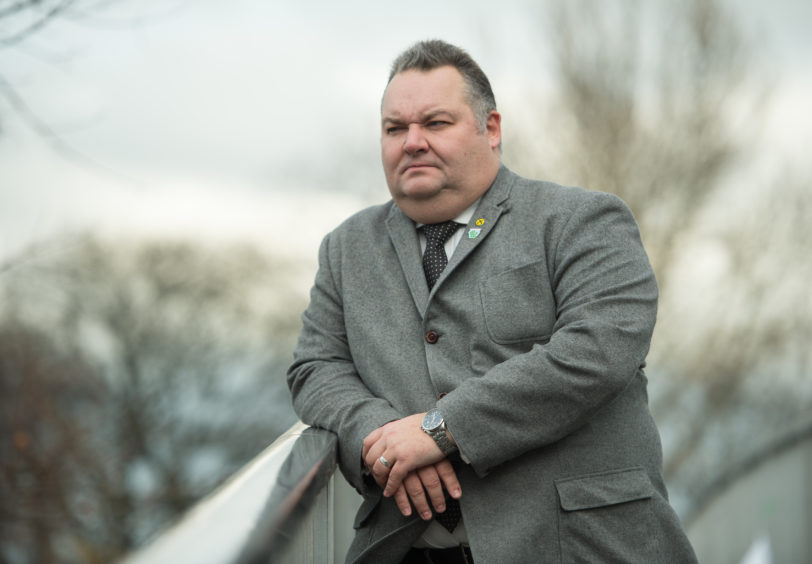 Moray Council leader Graham Leadbitter has asked for a review of the decision to reintroduce parking charges after the announcement of further national funding.
Pay and display fees are due to be reinstated in Elgin from August 1, having been suspended at the start of lockdown.
The move has attracted opposition from Moray Chamber of Commerce, Elgin's business improvement district, Visit Moray Speyside, the Federation of Small Businesses and opposition Conservative councillors.
Officials say that the new funding could help to mitigate costs associated with a further period of free parking as the region tries to recover from the pandemic, which is said to have cost the council £5.5 million.
But Mr Leadbitter said yesterday: "Since the decision on reintroducing parking charges there have been further significant funding announcements, which gives us scope to review that decision with a view to extending the time before car park charges are brought back in.
"This rapidly changing picture is likely to continue for some time and it is right to review decisions in light of changing circumstances."
Conservative council group leader Tim Eagle welcomed the news: "I am very pleased that following pressure from Conservative councillors and local businesses that the SNP administration has been forced into this u-turn.
"Unfortunately their decision to impose parking charges in the first place is all too typical of the way the council is currently being run."
"There is a lack of transparency with decisions being made by a handful of people who just seem out of touch."
Hundreds of people have signed a petition created by Richard Cumming, director of gents retail shop Sirology, calling for a delay to the reintroduction of parking charges to help traders get back on their feet.
The petition  that was shared online on Wednesday has already gained more than 550 signatures.
Mr Cumming is hopeful that the petition will help the council understand their concerns. 
He said: "The comments that have been left reflect the views of business owners, employees and customers.
"They are all about safety and confidence in coming to town and not having barriers.
"Maybe if the council had consulted with businesses they might have seen that too.
"The objective is to get an understanding that we are all in this all together as, unfortunately, they didn't consult with us.
Sarah Medcraf, chief executive of Moray Chamber of Commerce, argued in a letter that an extra six months is needed for firms to find their feet following the pandemic.