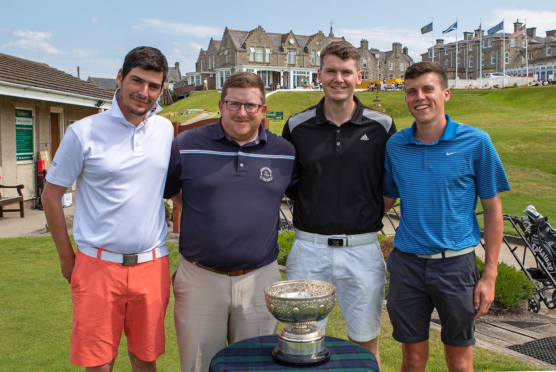 Two friends overcame tiredness to completed 100 holes of golf within 24 hours to raise money for the NHS.
Aaron Stewart and Scott Lorimer took on the challenge at the Moray Golf Club, Lossiemouth last week.
The pair said their personal connection to the NHS drove them on to complete the challenge despite feeling shattered half way through.
Mr Stewart added: "We are both delighted to get around the course just in the timescale.
"We have family and friends that worked in the NHS.
"Scott's sister worked in the NHS and she popped down to the challenge.
"The strong personal connection was the driving factor behind the fundraiser.
"We certainly slept well that night and half of the next day."
The friends have raised £1,500 in the fundraiser.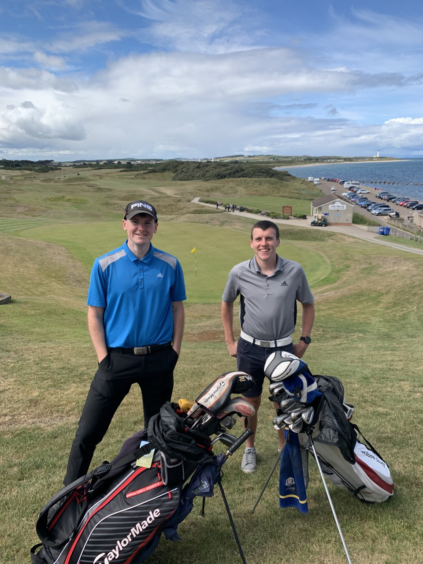 Mr Stewart added: "We are delighted to raise that amount for such a good cause.
"We are thankful for the support from everyone.
"We were surprised that we played quite decent at golf around the course and Scott won the game overall.
"It was great to challenge ourselves to something and help give back during these difficult times.
People can still donate by visiting www.justgiving.com/fundraising/asslgolf.