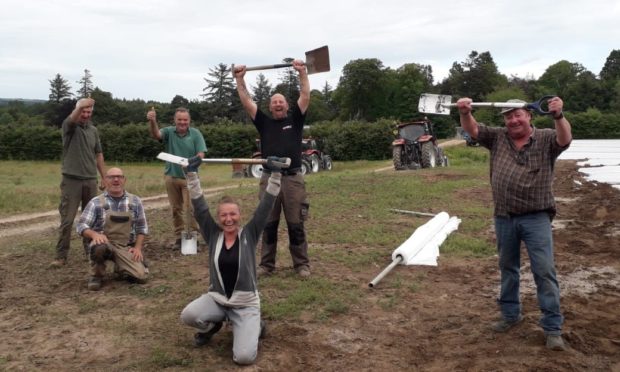 The efforts of a key forestry team in Moray have ensured work to maintain a supply of future trees has not been lost.
The Forestry and Land Scotland's Newton Tree Nursery near Elgin had to close at the beginning of lockdown, prompting concern about the long-term impact on tree supply for Scotland's £1 billion forestry industry.
But with restrictions eased, the reduced staff of seven have sown about nine million seeds in 19 days, working six days a week and 11-12 hour shift on most days.
Normally it would take around 25 days using 14 staff working a standard eight hours a day, five days a week.
The seeds sown at Newton are the trees of the future – stock that will be urgently required in future years as forestry resumes its climate emergency planting.
Alan Duncan, head of plant and seed supply for Forestry Land Scotland, said; "In a normal year, the Newton Nursery team's work produces about seven million seedlings. With the arrival of lockdown we initially feared that all of that might be lost as the annual seasonal window for sowing seed it very short.
"When they were able to get back to work, the team put in a Herculean effort and not only got our tree nursery operations restarted in difficult circumstances but also completed the programme in such a compressed period of time.
"They all went the extra mile – working longer days and weekends – to ensure there would not be significant downstream impacts on our tree planting programmes and the people who depend on that work.
"It has been a fantastic and much appreciated team effort."
The Newton team were among the first FLS outdoor staff to resume work and benefited from the introduction of new risk assessment processes, safe working practices and bespoke back to work FLS training.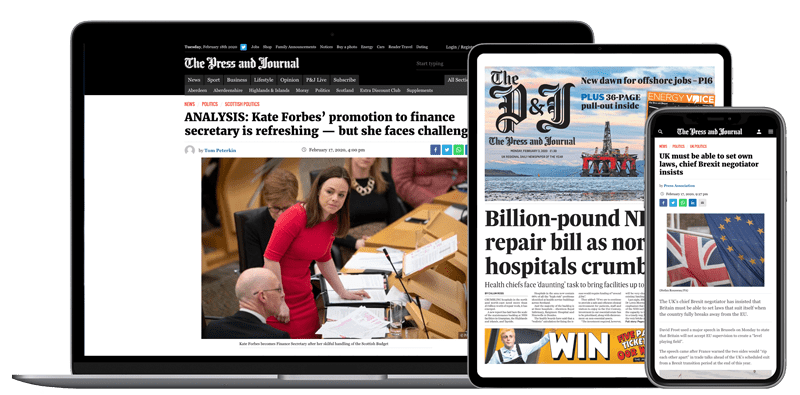 Help support quality local journalism … become a digital subscriber to The Press and Journal
For as little as £5.99 a month you can access all of our content, including Premium articles.
Subscribe