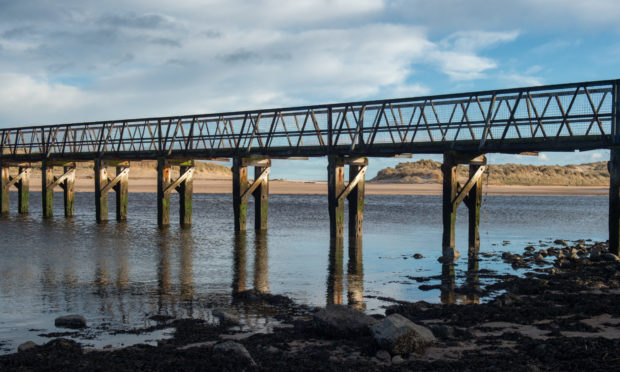 A Moray town fears that the delayed replacement of a busy and historic footbridge could lead to people missing out on another summer season.
The Lossiemouth's East Beach crossing was closed in July last year due to panic it was on the brink of collapse after part of the 100-year-old structure buckled under the weight of sun-seekers.
One year on, the new bridge's scheduled completion for summer 2021 looks off the table as the reality of covid delays kick in.
The East Beach used to be a popular spot for locals and tourists to visit in the summer months.
Moray Council have said the tender evaluation for the replacement bridge was still taking place and delays were caused by the pandemic.
A council spokeswoman added: "However we hope to appoint contractors within the next few weeks, who will carry out the options appraisal and, ultimately, the design and build."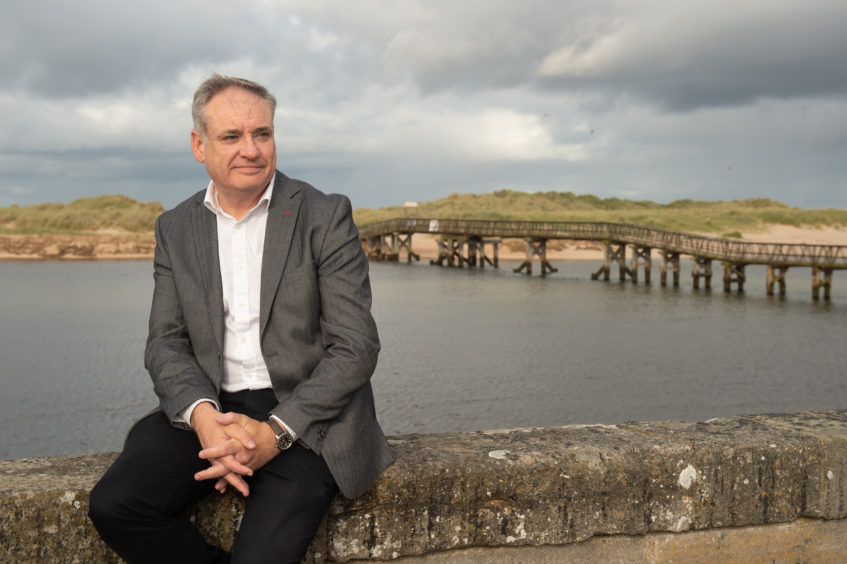 The region's MSP, Richard Lochhead, has called for the council to "recognise" the bridge's impact on the town's economy.
Mr Lochhead added: "I would urge Moray Council to do everything possible to expedite the building process and to recognise the urgency for the local economy.
"It was great news when the Scottish Government stepped in to fund the bridge and we now need to get it built albeit the pandemic has no doubt mean the authorities have to had to focus on other priorities."
Worried Heldon and Laich councillor James Allan said: "It is really concerning that a lot of people are going to the likes of Hopeman and Roseisle instead.
"We need to ensure the council are still getting the money for replacing the bridge and it is all really worrying."
Some firms on the beachfront reported that takings had halved in the weeks following the closure.
Chairman of Lossiemouth Community Council, Mike Mulholland added:"I am a bit pleased that it is progressing but will be more pleased when they confirm the finances are still available."
The Lossiemouth Community Trust are still "passionate" about their quest to get access restored at the beach.
A trust spokesman added: "It is anticipated that the stage two contract can be confirmed by the New Year and building work commenced with a hope to have beach access resumed by the end of 2021.
"Moray Council are actively investigating the ownership of the surrounding ground of any replacement and other consent issues.
"Whilst the pace of the project may seem slow at times this remains a major infrastructure project for the town with significant issues to be addressed.
"The Trust remains confident that progress is being made but more so that the whole project remains appropriately funded and with continued application can be completed by the end of 2021.
"But rest assured, we are as enthusiastic and passionate as ever to ensure the Lossiemouth Community regains access to the East Beach."