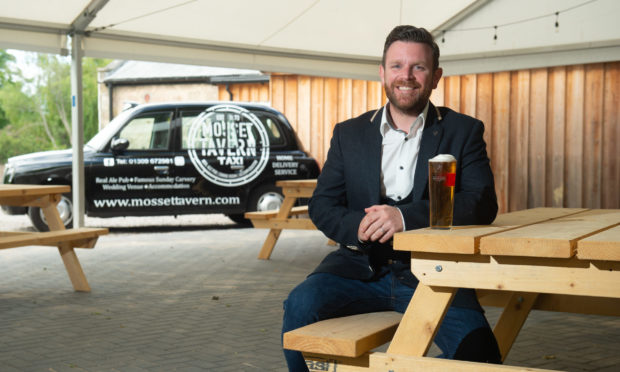 Moray license trade chiefs have called on customers, publicans and bar staff to learn lessons from Aberdeen's recent Covid -19 outbreak.
Revellers are being urged to follow social distancing rules and maintain good hygiene, while businesses themselves are also being encouraged to ensure they are taking all steps they can to prevent an outbreak in the region.
Gordon Cowie, chairman of the Moray Licensing Board, said: "The vast majority of licensees are doing a tremendous job of making their premises as safe as possible and there is some excellent practice out there but there are, unfortunately, some exceptions.
"Where there are issues I can assure both the public that the licensing board is working extremely closely with Police Scotland and we will take action to address breaches of licensing conditions that put the public and staff in these premises at risk."
Chairwoman of the local police and fire and rescue services committee Paula Coy added it was "vital" everyone worked together to ensure safety, especially around queuing and social distancing.
Gordon Brailsford, of Mosset Tavern, added: "The outlook for our businesses and for our staff and customers can be positive if we all do the right thing and avoid an outbreak like Aberdeen.
"That means making sure we have the right distancing measures in place, that we are all pro-actively collecting contact details, that we are reminding customers to maintain distancing, that our staff are well trained on these procedures and that we keep reviewing those procedures."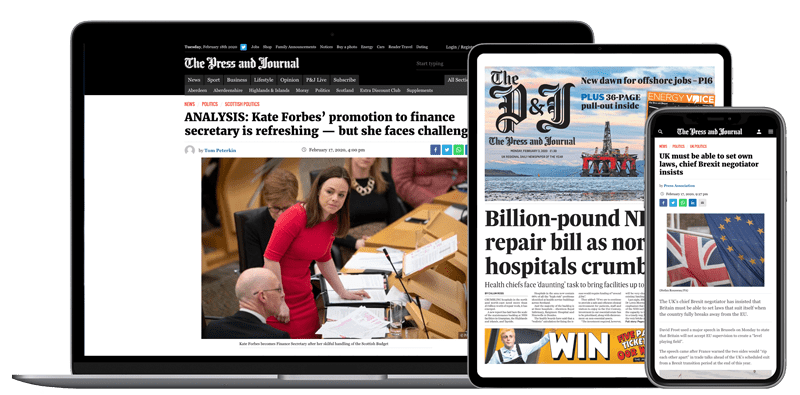 Help support quality local journalism … become a digital subscriber to The Press and Journal
For as little as £5.99 a month you can access all of our content, including Premium articles.
Subscribe