A Moray community held a two-minute silence to mark the Stonehaven rail tragedy – and for them, it had a poignant local link.
Dozens of residents lined the streets around Burghhead Church of Scotland at 9.43am to support the grieving family of Christopher Stuchbury, who live locally.
The 62-year-old from Aberdeen was aboard the service when it derailed last Wednesday.
In a statement, his relatives said they were "devastated" following his death, describing him as a "much adored husband, son, dad, stepdad, grandad, brother and uncle".
As his friends and family grieve for the loss of a "treasured and loved friend", Burghead pulled together to host the poignant memorial to mark the one week anniversary of the tragedy.
Patrick Glendinning, a beadle at the Kirk, started the brief ceremony by playing a rendition of Amazing Grace and an Irish tune called Killaloe.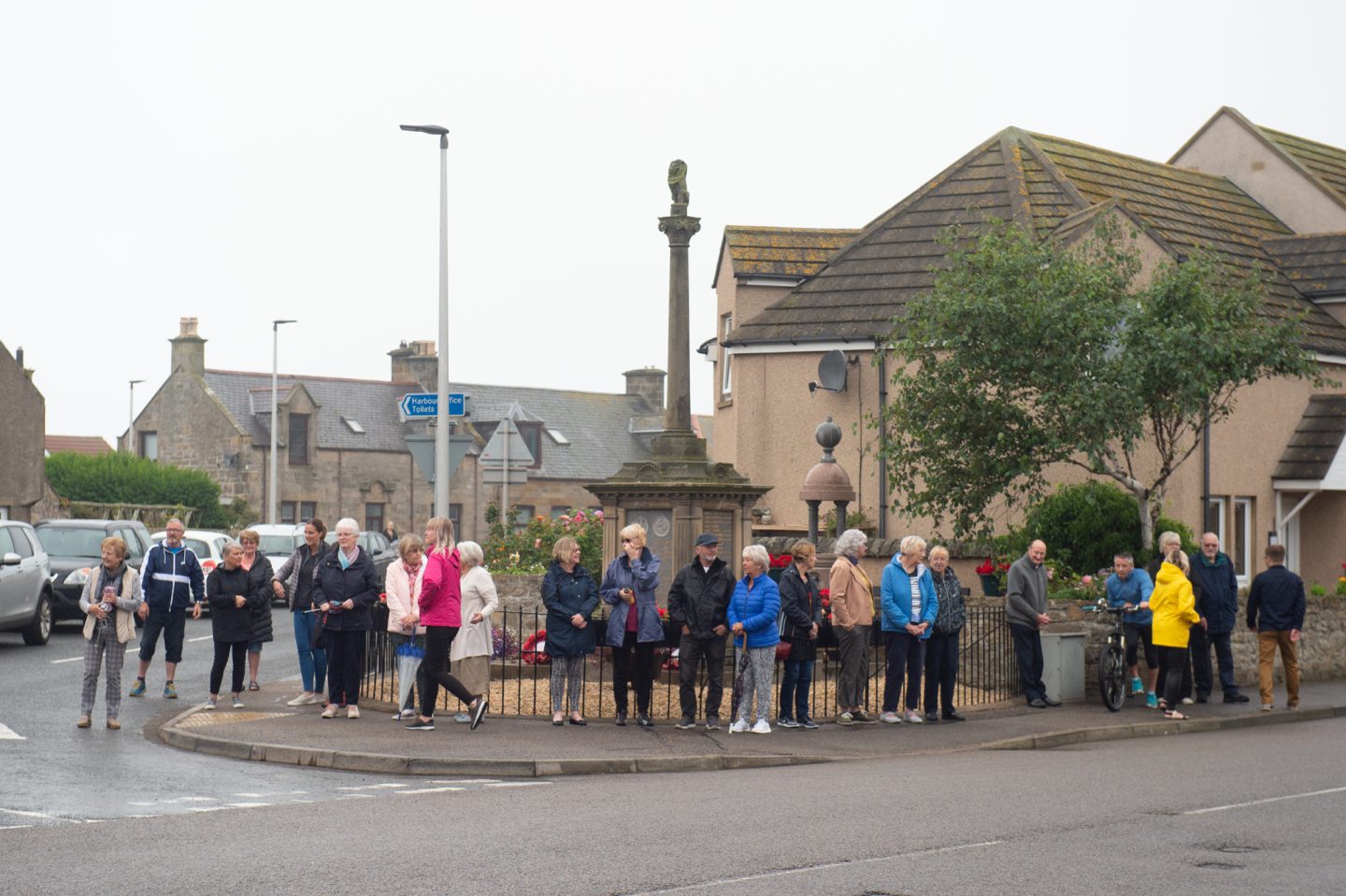 He said he was honoured to have been asked to lead the poignant memorial.
He said: "I didn't know Christopher well but his mother Molly, she was an absolute stalwart in the kirk here.
"I think it went off alright."
He added: "We wanted to ring the bell but because we don't have a minister our hierarchy told us no bell ringing. That is why I was asked to play but I feel very privileged."
Billy Davidson, chairman of Burghead and Cummingston Community Council said: "It's quite sad really. What had happened is horrendous.
"He was very nice fellow, he really was. He was a nice, nice man."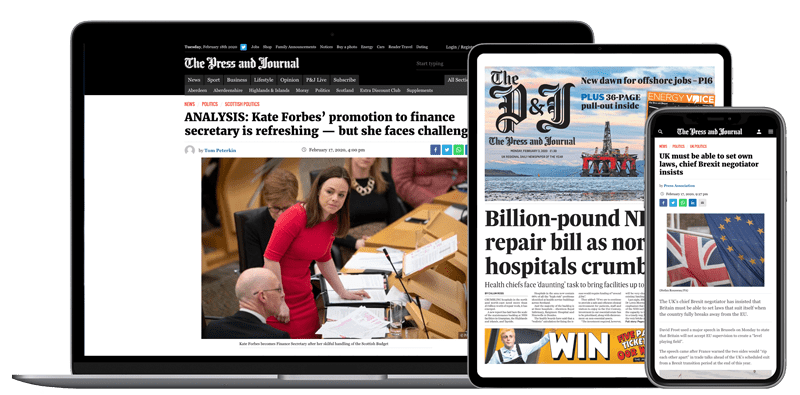 Help support quality local journalism … become a digital subscriber to The Press and Journal
For as little as £5.99 a month you can access all of our content, including Premium articles.
Subscribe