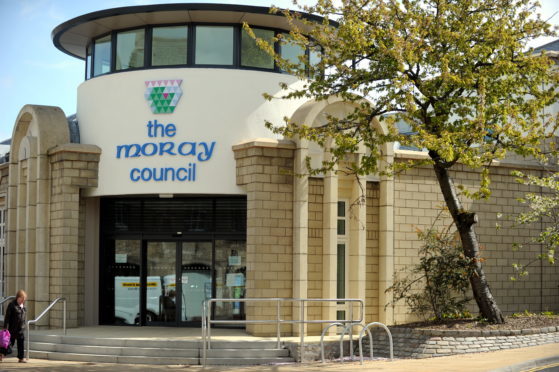 A watchdog has condemned Moray Council's handling of the care of vulnerable youngsters taken away from their family for 18 months.
The Scottish Public Services Ombudsman (SPSO) yesterday placed a report before the Scottish Parliament severely criticising the authority's failures to follow child protection and care regulations and guidance.
The omissions included: failing to take account of the children's views; denying the children their right to attend hearings; failing to inform the parents of the hospitalisation of the younger of the two children after their removal; failing to corroborate unfounded allegations about mother's mental health; and failure to engage with the wider family as alternatives to care either before or after removing the children.
The family cannot be identified, but last night expressed thanks to the SPSO for upholding the complaint and acknowledging the hurt and harm caused to the children and family.
The children's mother said: "Our family was torn apart and our children traumatised and damaged by their treatment by the social work service of the Moray Council.
"Asking for assistance and support in coping with a child with special needs led to us experiencing a nightmare of aggressive and unprofessional interventions, and the unnecessary and traumatic removal of the children by uniformed police.
"Worse, our children had to suffer over 18 months of loss of the love and care of their family while they were in the 'care' of Moray Council. The children's trust in adults has been broken and both have suffered dreadfully."
Moray MP Douglas Ross said: "It is completely unacceptable and hugely disappointing that a family who approached Moray Council for support and assistance for a child with learning difficulties should end up getting torn apart by the very service designed to support them."
A Moray Council spokesman said: "Social work senior management agreed a number of recommendations with SPSO, some of which have already been implemented and the remainder will be introduced within agreed time limits."
Earlier this year SPSO upheld a complaint over the handling of the care of a vulnerable youngster as he moved from child to adult services.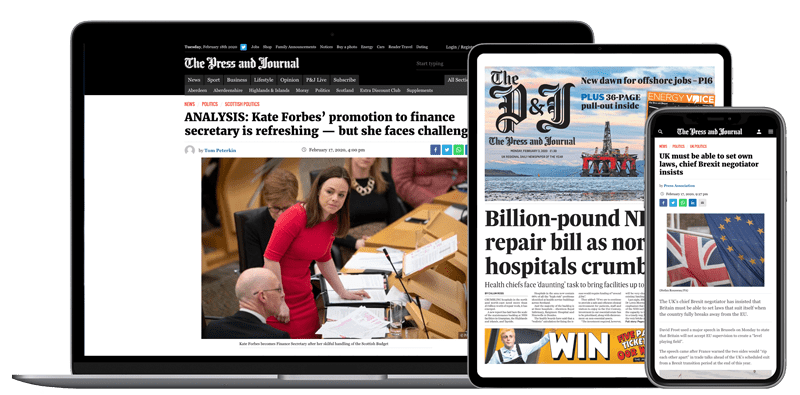 Help support quality local journalism … become a digital subscriber to The Press and Journal
For as little as £5.99 a month you can access all of our content, including Premium articles.
Subscribe