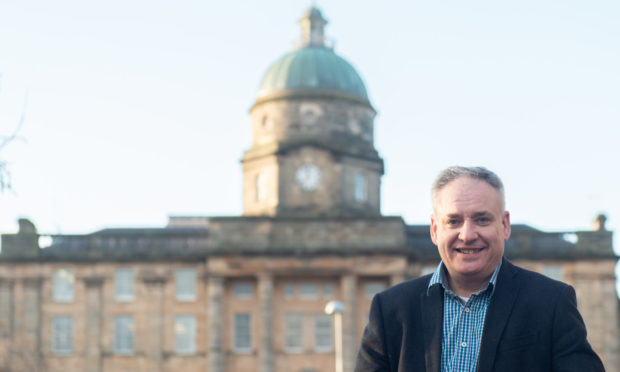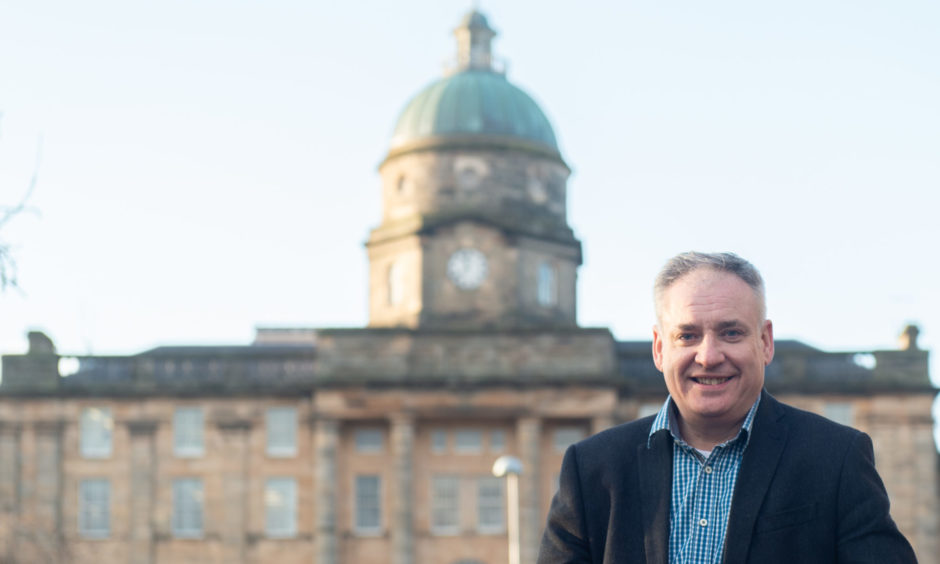 Plans to bring a new scanner to Moray's biggest hospital to reduce the number of patients making the 130-mile round trip to Aberdeen could be about to move a step closer.
A MRI scanner at Dr Gray's Hospital is part of a £56million project from NHS Grampian to reduce waiting times across the region.
Now the facility at the Elgin unit is poised to move a step closer with the health board applying for planning permission.
Drawings submitted to Moray Council planners show the scanner could be housed in a new structure between the Pluscarden Clinic and the main building.
Moray MSP Richard Lochhead described the step forward as "encouraging".
He said: "This is something the local community and myself have been pushing for many years to help save patients from having to make the trip to Aberdeen for these scans.
"This vital investment will also be a vote of confidence in Dr Gray's and hopefully NHS Grampian is also taking forward plans for the team that will need to be recruited to operate the scanner so we can get it up and running at the earliest opportunity."
The NHS hopes the extra facilities will enhance the hospital's ability to recruit and retain staff in the area.
MRI scanners use magnets and radio waves to develop images of internal organs.
The technology can be used to detect tumours, blood clots, diagnose a stroke or examine spinal injuries among other uses.
A public appeal to buy the hospital's first CT scanner, which uses x-rays, raised more than £1million through a public appeal in the 1990s.
Moray councillor Shona Morrison, who is a member of NHS Grampian's board, said: "NHS Grampian has submitted a planning application to Moray Council for the proposed MRI development at Dr Gray's.
"This is a necessary part of the pre-construction stage and supports work to complete the full business case for the project, which also incorporates a bespoke elective care centre, CT and MRI facilities across NHS Grampian.
"The full business case will be presented for consideration by the NHS Grampian board and Scottish Government capital investment group later this year."