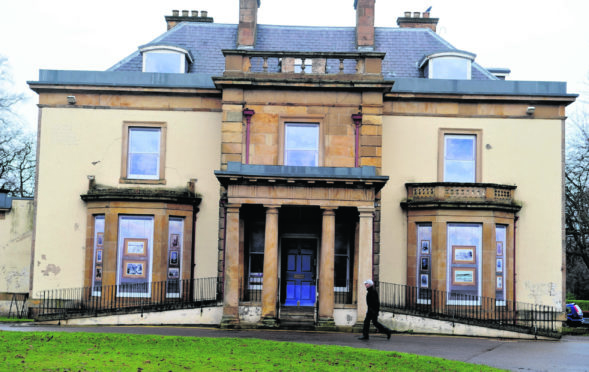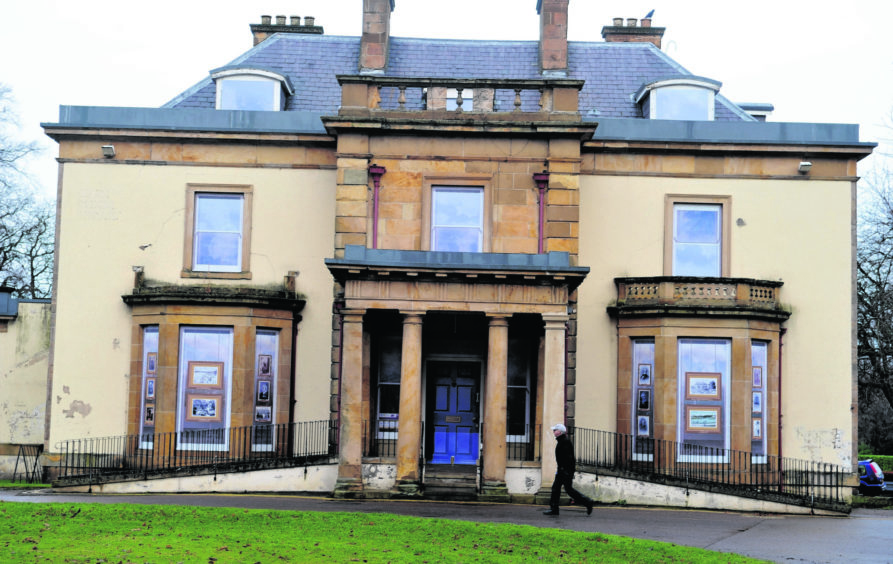 One of the cornerstones of the growth deal vision for Moray is the creation of a "cultural quarter" in Elgin.
The development in the Lossie Green and Cooper Park area will include a refurbished Town Hall and, potentially, a privately-funded hotel.
Meanwhile, the public sector package could finally unlock the doors of Grant Lodge as part of a project that would convert the derelict 18th Century former library into a visitor attraction showcasing Moray's heritage as well as its food and drink industries.
The landmark has been boarded up since a fire in 2003 left it financially beyond the reach of its Moray Council custodians to repair.
Now it is hoped the much-loved building could become a "visitor orientation facility" to signpost tourists to other attractions across the region.
Efforts by campaigners to reopen the building as a heritage centre have, until now, been thwarted by a lack of cash.
Funding for Elgin Town Hall has been earmarked to refurbish it and create a more flexible "multi-purpose entertainment venue" capable of hosting larger events.
The wider Cooper Park and Lossie Green area could also be reshaped as part of the aspiration to develop Elgin's national and international visitor offer, while attracting and retaining young talent.
Laurie Piper, chief executive of Visit Moray Speyside, described the combined package of the cultural quarter as "hugely exciting".
He said: "This opens the door for the next phase of Moray Speyside's growth as a region, which is particularly important as it begins to rebuilding from the difficulties of recent months.
"I believe the cultural quarter can make a significant contribution to the future of sustainable tourism."
The establishment of a "manufacturing innovation base" near RAF Lossiemouth is also intended to keep local firms abreast of emerging technologies.
It is hoped the development will help encourage a "much-needed cultural shift" among companies and inspire them to modernise.
Stewart Black, Highland and Islands Enterprise's area manager for Moray, said: "More people work in manufacturing in Moray, as a percentage of the whole workforce, than anywhere else in Scotland.
"This is really about looking at how we stay ahead of the competition here across all the different industries, whether it be textiles, food and drink or engineering.
"We want to try and encourage improvements in productivity and help get to net-zero emissions, which is part of what the Scottish Government wants to achieve."
Hopes £100million funding package for Moray will spearhead region's coronavirus recovery