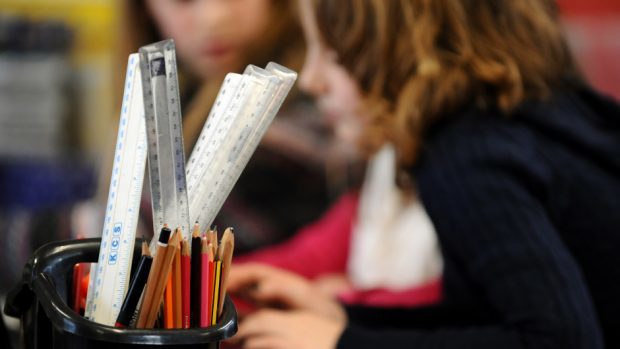 Moray Council has been told to "wake up and take action" following a damning report warning that services have "significantly declined" over the last five years.
Audit Scotland's accounts commission highlighted education as of particular concern in a review that was published yesterday.
The council has accepted the findings, which describe a lack of confidence in changes being made quickly, make "difficult reading" but has stressed action has already been taken to try and address them.
Yesterday the Scottish Conservatives' shadow education minister Jamie Halcro Johnston, who also represents the region as a Highlands and Islands MSP, said the council must take steps to ensure a follow-up report ordered within 18 months displays improvements.
Damning report highlights 'significant decline' of education and other Moray Council services in past five years
He said: "It's extremely worrying that Moray has dropped from 12th to 29th in the national educational attainment tables.
"Unfortunately the chronic underfunding of Moray Council by the Scottish Government, compared to the financial support given to the Central Belt, is not helping, but that is still no excuse for inaction."
Audit Scotland's best value assurance report warned improvements to services were coming too slowly while also highlighting future funding gaps.
The school estate in its current format, which is ranked as being in the worst condition in Scotland, was also described as "unaffordable".
Council leader Graham Leadbitter has said that financial pressures are growing across the country as people live longer.
Efforts have already begun to find ways to restructure services to ensure they are better able to respond to modern requirements.
Mr Leadbitter said: "A major positive is that the report identifies a renewed focus to drive forward strategic change and we will continue to focus on those leadership responsibilities that must be at the heart of what all elected councillors do."
A Moray Council spokesman said: "Delivering the committed and decisive leadership called for by the accounts commission requires acceptance of change in the way the council works, at both officer and councillor level.
"Vital to this will be greater collaboration to pave the way for transformation at strategic level in both our school estate and the delivery of our services to the Moray community."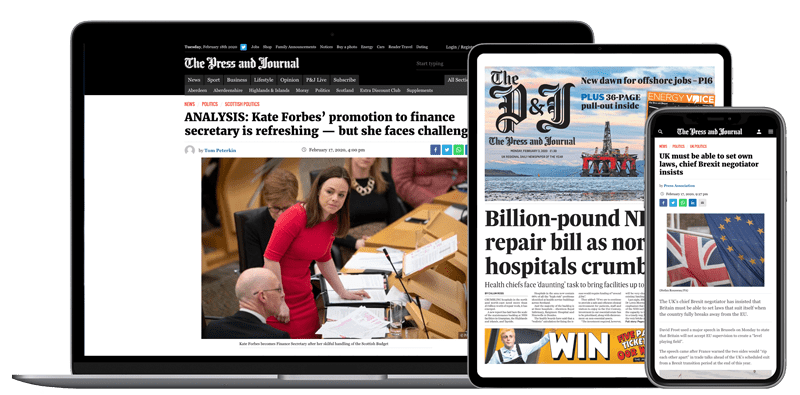 Help support quality local journalism … become a digital subscriber to The Press and Journal
For as little as £5.99 a month you can access all of our content, including Premium articles.
Subscribe