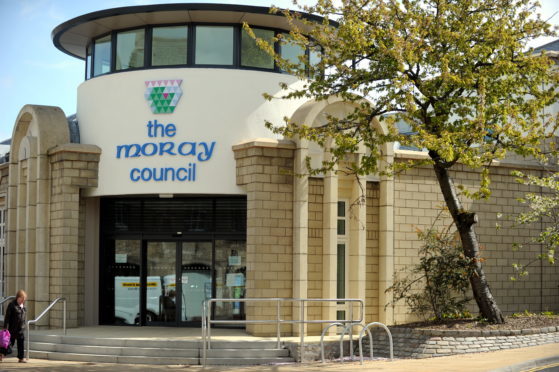 Council house tenants in Moray will have non-emergency repairs carried out on their properties for the first time in months.
To reduce the risk of spreading coronavirus, only emergency jobs have been carried out during lockdown – meaning nagging problems have mounted up in recent months.
Tenants will soon be contacted by the council to arrange appointments for outstanding repairs as non-emergency work begins again on Tuesday.
With an increased number of tradespeople available and safe working practices established – including social distancing and the use of PPE, the backlog of non-emergency repairs can be tackled.
Where possible, tenants are asked to stay in a different room while assessments and repairs are carried out.
When booking an appointment, people will be asked to confirm there is no-one in the household is shielding, self-isolating, with coronavirus, or displaying symptoms of coronavirus.
Moray Council's head of housing and property, Richard Anderson, said: "We've continued to carry out hundreds of emergency repairs since lockdown – those which pose a danger to a member of the household, or a property itself – and we've also been carrying out statutory gas inspections.
"Now we're in a position to take on some non-emergency repairs, I'd urge residents to continue showing patience.
"To keep tenants safe, our workers will display their ID badge, wear PPE and maintain a two-metre distance from others in the household."