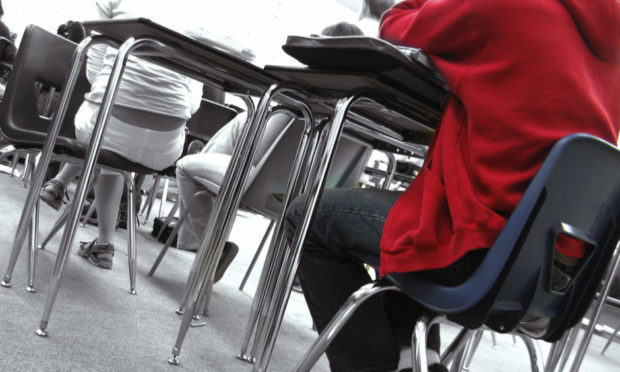 A special meeting will be held next month to discuss the damning recommendations from a report that found Moray Council's services have "declined significantly" in the last five years.
Last week the Accounts Commission warned it now had "limited confidence" the authority was capable of making the required progress.
Statistics published in the report revealed the region's education service had slid from 12th to 29th during that time, while the council has been "slow" to address growing issues about the condition of school buildings.
Yesterday Moray councillors agreed to hold a special meeting to discuss the findings on October 7.
The talks will also incorporate two recent Scottish Public Services Ombudsman investigations that required the council to apologise for failings.
Elgin City North councillor Frank Brown stressed the importance of having a "free and open" debate about the issues raised before a response was agreed.
Council leader Graham Leadbitter added: "I think it's important to have an informed debate.
"If there's a draft action plan prepared then that should contribute to the debate and not take away from it."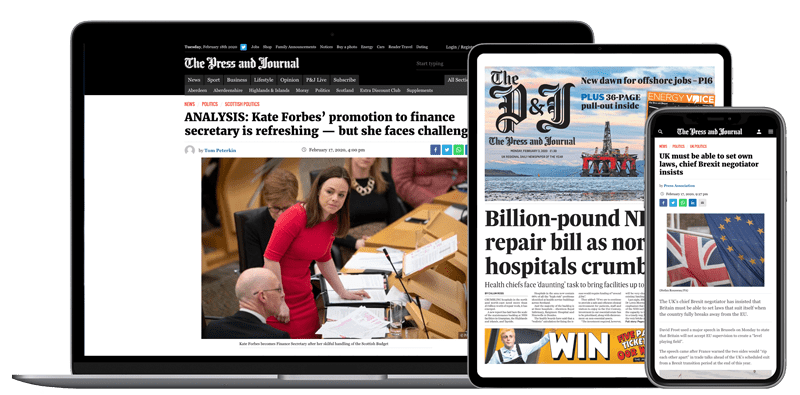 Help support quality local journalism … become a digital subscriber to The Press and Journal
For as little as £5.99 a month you can access all of our content, including Premium articles.
Subscribe