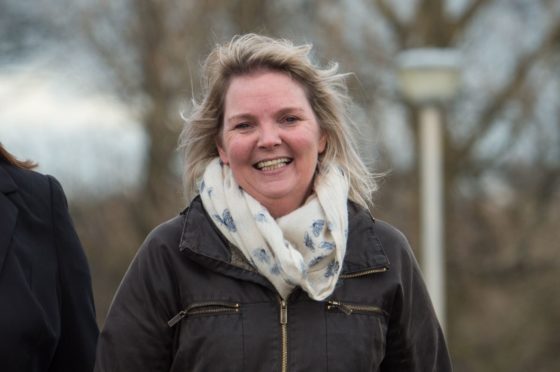 A climate change strategy to make Moray Council carbon neutral by the end of the decade has been published.
A list of 57 possible actions have been drawn up by officers to try and fulfil the aim.
Last year the authority became the first in Scotland to declare a climate emergency while setting the ambitious goal.
Potential actions include eliminating all single-use plastics, using more recyclable materials in school catering and separating food waste from canteens.
Installing more public vehicle electrical charging points and replacing the council's own petrol-driven fleet are also options.
Senior officers have explained that developing the strategy will increase the chances of securing government grants for funding projects.
The blueprint will now be subject to a public consultation ahead of being scrutinised by councillors again before it becomes policy.
Louise Nicol, chairwoman of the council's climate change working group, said: "In response to the pandemic people have shown that if they have good reason and if they are asked, they are willing to change the way they do things.
"Behaviours have already changed with things like home working, shopping local, shopping less and even growing their own veg.
"It's the council's role now to invest, lead the change and do things better, in a more sustainable way.
"I look forward to the feedback from the consultation so that we can take this forward and start to make the changes needed."