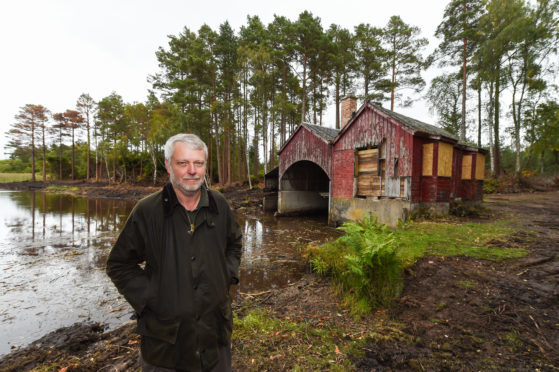 Efforts to transform an abandoned stable in Moray into an outdoor classroom have moved a step closer to reality.
Friends of Blairs Loch has already restored the dilapidated boat shed at the beauty spot on the Altyre Estate, south of Forres.
Now the charity has secured a further boost by securing planning permission to tear down the 19th Century former pony shed to make way for a similar but more modern structure.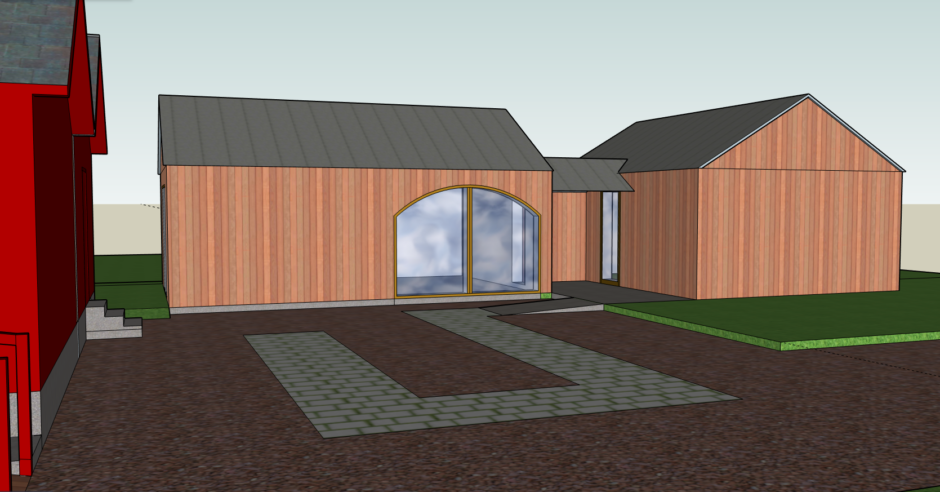 Campaigners hope the 36-capacity building will be used as a classroom for local pupils to save them longer journeys to learn about nature – as well as a meeting space for other interested groups.
Trustee Mike Sutherland said: "This is fantastic news for us. Having the plans approved for the next development is a real boost for the group."
Other work done by the group recently at the Loch of Blairs include extending footpaths around the water, erecting picnic tables and building a bridge to an island where a bird hide has been constructed.
The charity is currently raising funds for the classroom project, which will cost about £125,000.
Treasurer Brian Higgs said: "We have pledges for funding from the Scottish Landfill Community Fund, the Berry Burn community fund and are awaiting confirmation from another funding body whose pledge will take us up to £80,000.
"We still have a way to go with the fundraising but the announcement that we have full planning approval is a big step for us."