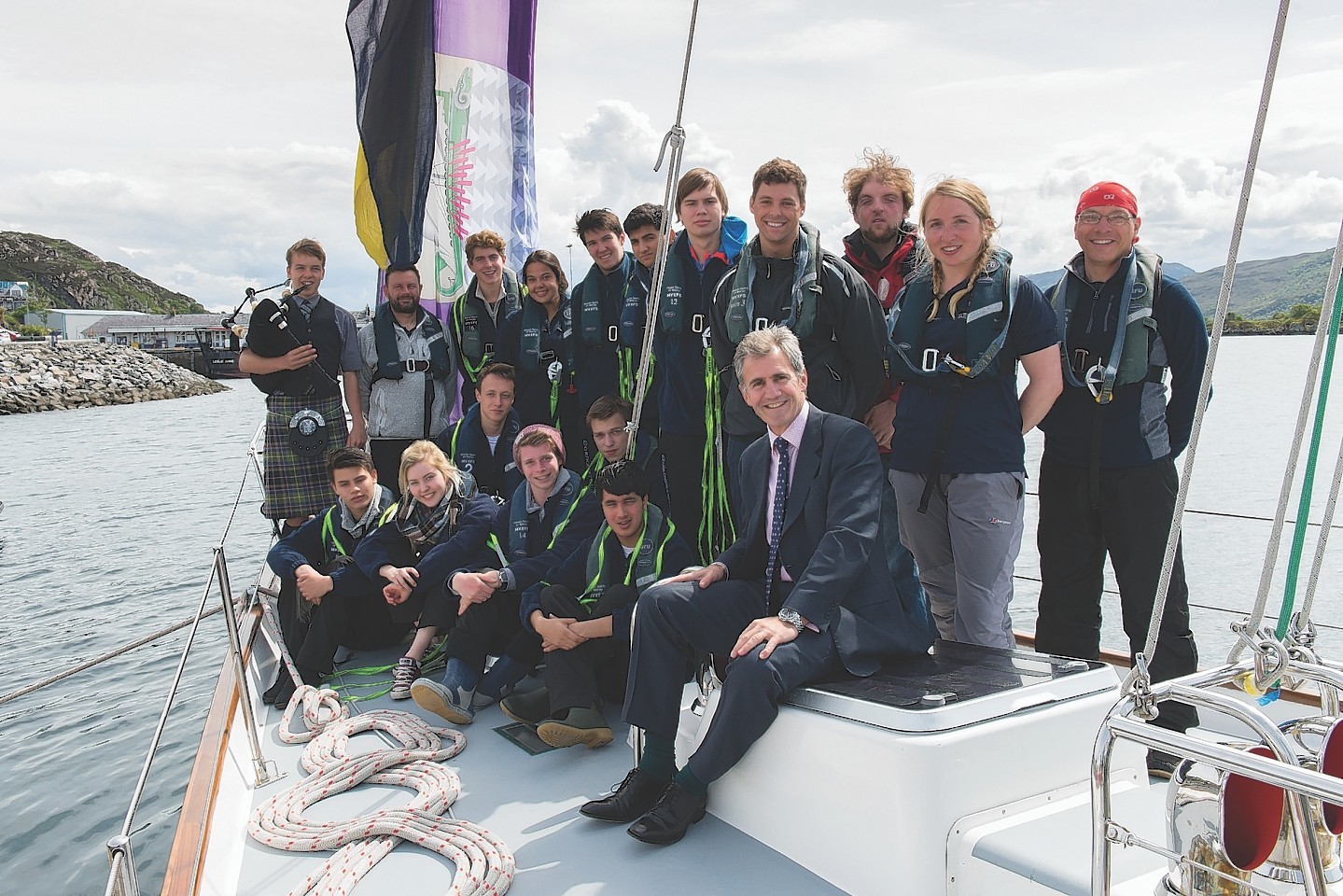 Gordonstoun students have set sail on an 80-day circumnavigation of Britain to celebrate the world-famous Moray school's 80th anniversary.
Eleven teenage pupils, who completed their exams only last week, are crewing the school's sail training vessel, Ocean Spirit, during the first leg of the voyage.
The boat has now left the Kyle of Lochalsh and is heading northwards along the coast towards Cape Wrath.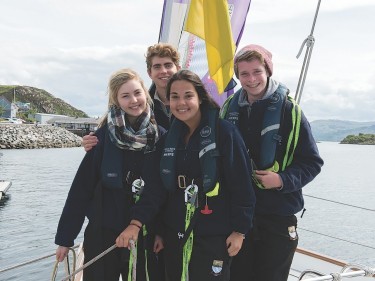 Bethany Donald, who is aged 17 and comes from Inverness, said: "I have been looking forward to this voyage all year.
"It's great to be part of the first leg of the anniversary voyage. I am particularly looking forward to sailing into my home town on Tuesday."
The boat is due to dock at nine ports along the way, and current and former students and their families will be invited on board to celebrate the anniversary.
Ian Lerner, the school's sail training coordinator, said: "We have over 70 students participating in the voyage over the summer and they are all very excited whichever leg of the voyage they are taking part in.
"Every summer we have an adventure on Ocean Spirit, whether that be sailing to the Arctic or taking part in a Tall Ships Race. But this year is obviously extra special."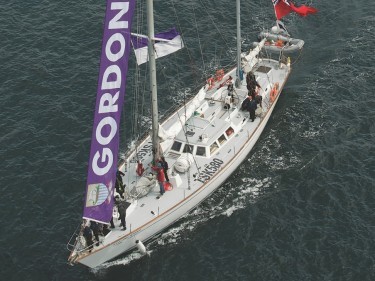 Simon Reid is the principal of the school which counts several members of the Royal Family, including Prince Philip and Prince Charles, among its former pupils
He said: "Gordonstoun, from its foundation in 1934, has always believed that academics alone are not enough for success in life and that valuable lessons can be learnt on the water.
"Sail training has been part of our curriculum since the earliest days because of the amount it teaches students about teamwork, self-awareness and leadership. Being at sea is also of course a great adventure."