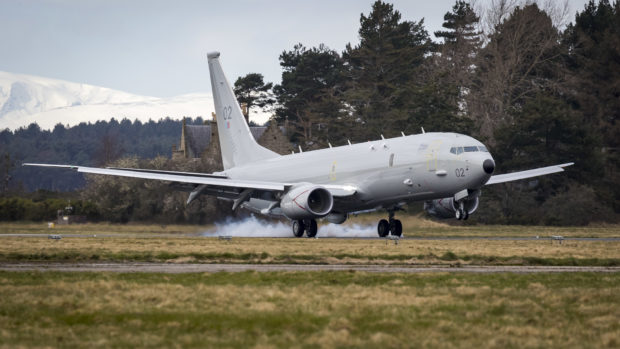 The heritage of a Moray air base has been honoured with the christening of a new spy plane.
RAF Lossiemouth was known as HMS Fulmar when it was a Navy base between 1946 and 1972.
Now that part of its 81-year history has been celebrated in the naming of its newest fleet of aircraft.
The fifth P-8A Poseidon, which currently remains in production in the US, destined for the air base has been christened Fulmar.
Poseidon adventure for Moray airbase begins as first of new spy planes touches down
The name was unexpectedly revealed on social media after the plane was photographed while under construction.
The aircraft follows Pride of Moray and City of Elgin, which are already operating from their temporary home at Kinloss Barracks.
Eventually nine P-8As will operate from RAF Lossiemouth and be tasked with patrolling the North Atlantic to monitor for hidden dangers beneath the waves.
A social media post explained the name choice of Fulmar was chosen to reflect the base's past.
It said: "It tips its hat to our heritage as HMS Fulmar, when we briefly handed over the keys to the Royal Navy.
"We've always had a rich maritime heritage and it's fantastic that we can formally recognise it with the name of Fulmar."
The third P-8A has been named after Second World War pilot Terence Bulloch. The name of the fourth is yet to be revealed.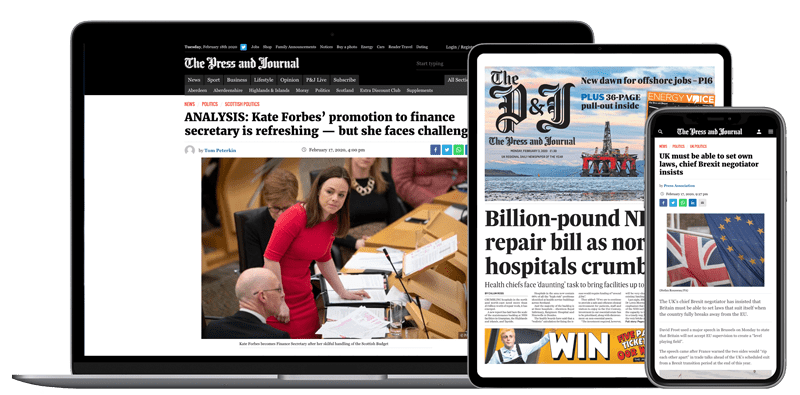 Help support quality local journalism … become a digital subscriber to The Press and Journal
For as little as £5.99 a month you can access all of our content, including Premium articles.
Subscribe