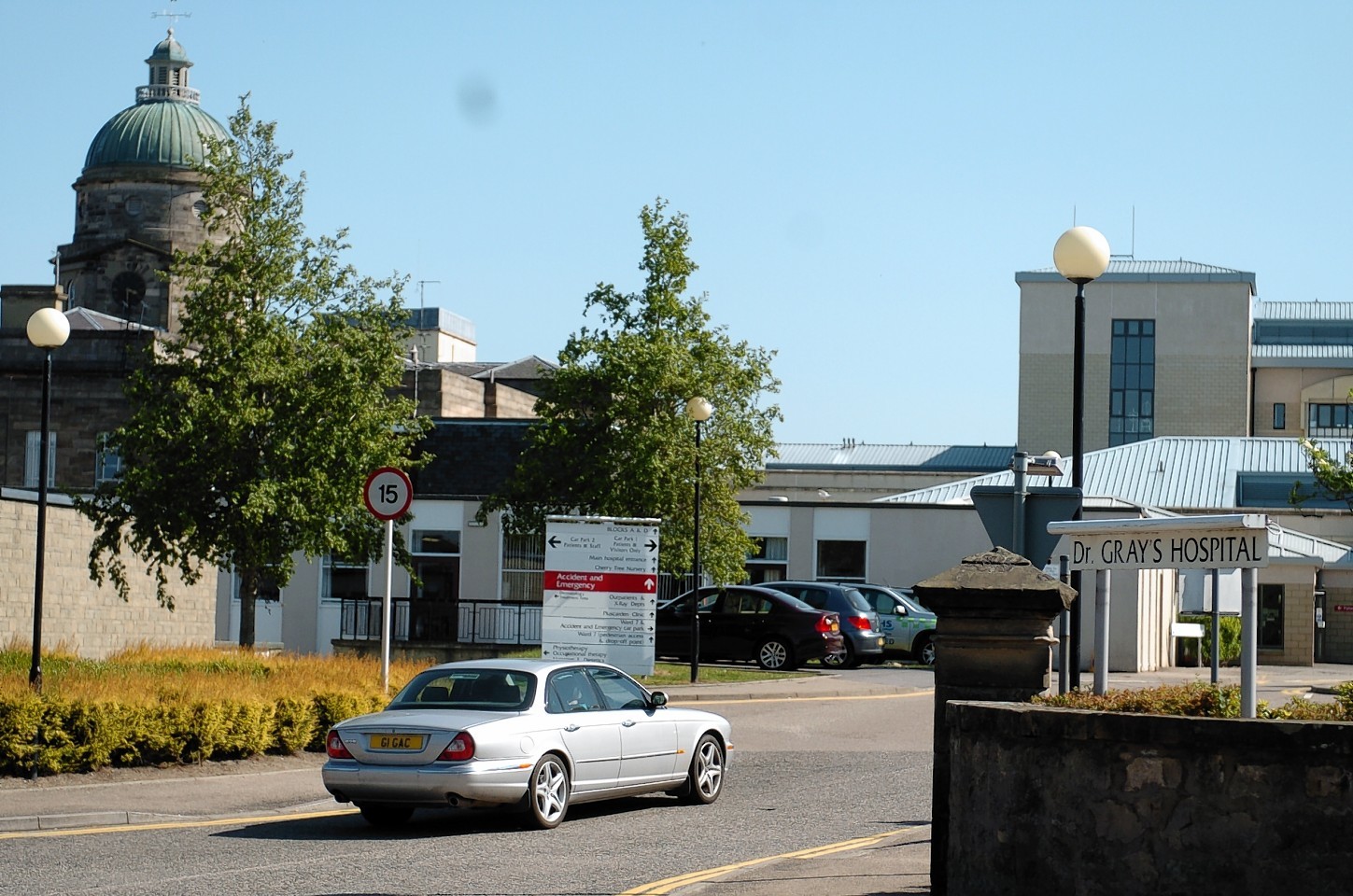 Health workers in Moray take more days off work due to illness than anywhere else in the region.
Dr Gray's Hospital in Elgin and the Moray Community Health Partnership (CHP) top the list for sick days across the whole of the north-east, according to new figures due to be discussed by the NHS Grampian board today.
The findings show absence rates for the entire area have risen to 4.6%, but the health authority refused to reveal the details to the Press and Journal yesterday.
A spokeswoman argued that the rates in Grampian were still below the Scottish average – but said a freedom of information request would have to be submitted before it would consider releasing the Moray data.
Last night critics suggested the rising levels of absence could point to deeper problems.
Moray councillor Sean Morton, who sits on the authority's health committee, said: "I was in hospital myself just last week so I know first-hand just how hard they work – and just how competent they are.
"In my experience it's often people who are employed in the most stressful working environments who are forced to have the most days off."
Mr Morton said recent issues at Dr Gray's might have had an adverse effect on staff morale.
In January inspectors from Healthcare Improvement Scotland published the results of an unannounced visit to the Elgin site.
They highlighted 14 areas where action needed to be taken – and just one area of strength.
Moray MSP Richard Lochhead has also raised concerns about the impact of staff shortages in the area.
He spoke out in April after it was revealed that NHS Grampian was proposing to pay staff in Aberdeen more money to encourage them not to defect to jobs in the private sector.
Mr Lochhead publicly questioned whether such a move would make it even harder to attract employees to Moray, which already has a long-running shortage of medical specialists.
Margaret Watt, chairwoman of the Scottish Patients Association, said: "NHS staff are under extreme pressure at the moment.
"Their numbers are being cut but they still have to deal with just as many patients.
"Considering everything, I think it's lucky that more staff are not off sick."
Last night, a spokeswoman for NHS Grampian defended the decision not to release the figures, adding: "The comparatively small size of the working population at Dr Gray's Hospital and the Moray CHP means that a small number of absences can make a significant difference to the overall percentage.
"Both Dr Gray's Hospital and Moray CHP hold Healthy Working Lives awards. These recognise the support offered locally to help all staff stay fit and well.
"We work with our staff to identify any potential issues before they cause absence.
"In cases where staff members have been off work, our occupational health service supports them during their return.
"It is also worth bearing in mind that sickness absence is often planned – for example, if a member of staff requires an operation."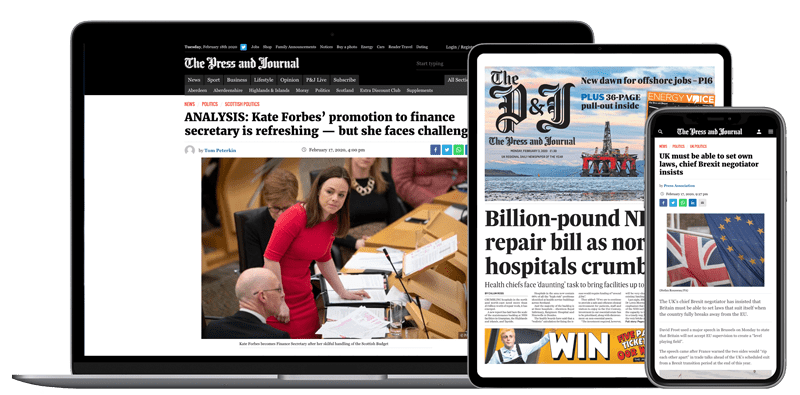 Help support quality local journalism … become a digital subscriber to The Press and Journal
For as little as £5.99 a month you can access all of our content, including Premium articles.
Subscribe